Page content
INTERESTED IN COMMUNITY SPORT AND WELLBEING OF ATHLETES?
Ulster University School of Sport, along with the Bamford Centre for Mental Health and Wellbeing, Sport Northern Ireland and the British Psychological Society invite you to the following Public Lecture
The Optimum Performance Program In Sports: An Evidence-Supported, Family-Based Approach to Sport Performance and Wellness
Professor Bradley Donohue of University of Nevada, Las Vegas
10th April 2017 at 1pm, Loughview Suite, Rm 08H01A, Ulster University, Jordanstown campus
The The Optimum Performance Program In Sports (TOPPS) was developed with support from the National Institutes of Health. Rooted in Family Behaviour Therapy, this intervention has demonstrated improvements in sport performance, mental health/wellness, and athlete relationships. Unique to pathologically-focused treatments, the theoretical underpinnings of this approach are grounded in optimisation science. In this presentation innovative aspects of TOPPS and issues specific to development, implementation and dissemination of optimisation programs within university and professional organisations will be underscored.
Register at: www.beta.bps.org.uk/BPSNI-OptimumPerformance-April17
For Further information contact : Julie haydock - je.haydock@ulster.ac.uk
Brad Donohue is a licensed clinical psychologist and distinguished alumni of Nova Southeastern University in the United States. He earned his Ph.D under the mentorship of Nathan Adrian who was a student of B.F. Skinner and one of the founders of Applied Behaviour Analysis. Dr. Donohue is currently professor in the Psychology Department and director of Family Research & Services at the University of Nevada, Las Vegas. With a recent focus on optimisation science, his research is chiefly focused on the development, evaluation and dissemination of significant-other supported programs to assist in goal achievement.
Jordanstown Sports Village Location
Jordanstown Sports Village is the home of sport at Ulster University, located just seven miles north of Belfast.
Campus Address
Ulster University,
Shore Rd,
Newtownabbey
BT37 0QB
Campus maps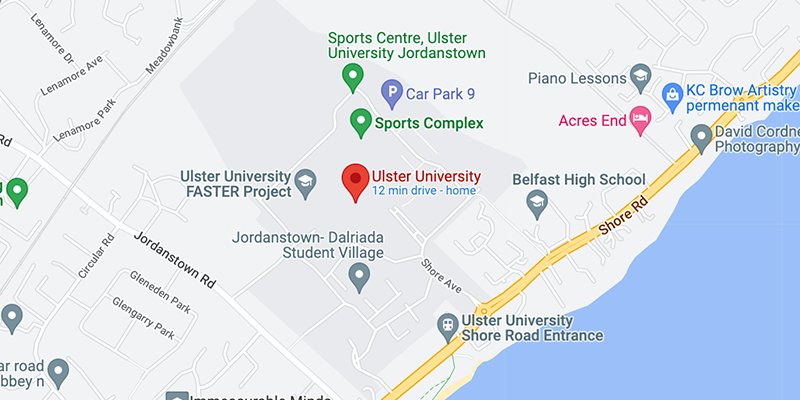 Jordanstown Google Map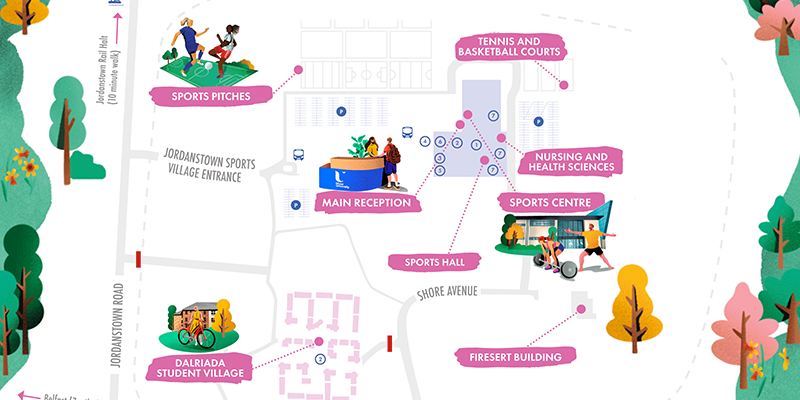 View Jordanstown Map
Event info
This event has ended
Monday 10 April
1pm to 5pm
Loughview Suite, Room 08H01A