Page content
The School of Psychology at Ulster University is hosting a Research Methods and Statistics Summer School for the Behavioural and Social Sciences.
The Summer School runs over a two-week period and comprises five short courses.
Each short course will include lecture and workshop components to facilitate a conceptual understanding and to provide hands-on experience of data analysis using standard software.
These short courses are designed both for participants interested in developing basic research and analytic skills and those wanting to gain more advanced statistical and analytic knowledge.
Course instructors are experienced academics with substantial expertise in quantitative research methods.
To find out more about our Summer School and to book your place, please visit our webpage.
Coleraine Campus Location
The feeling of community at our campus makes for a warm and welcoming student experience.
Campus Address
Ulster University,
Cromore Rd,
Coleraine
BT52 1SA
Campus maps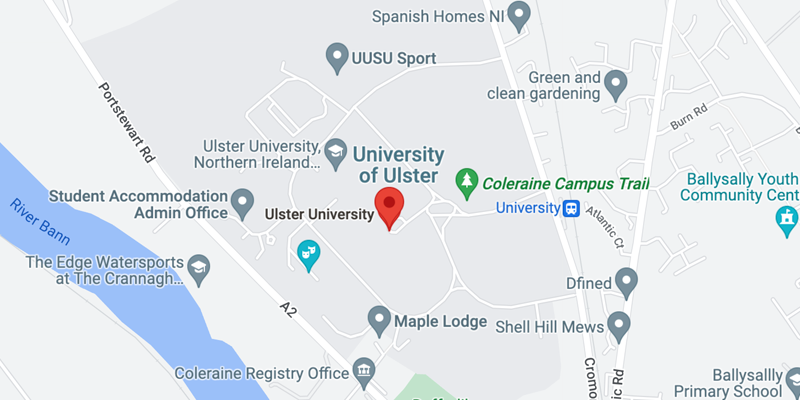 Coleraine Google Map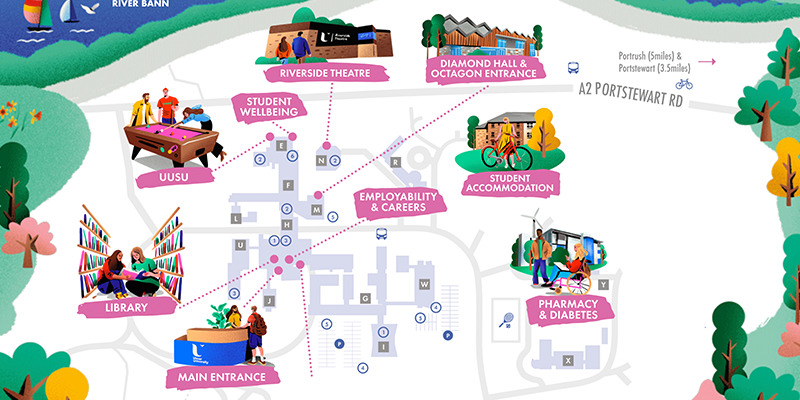 View Coleraine Map
Event info
This event has ended
Monday 4 September to Friday 15 September
I222
Dr James Houston