Page content
Professor Jo Salmon is the Alfred Deakin Professor and Co Director of the Institute for Physical Activity and Nutrition (IPAN) at Deakin University, Melbourne.
Prof Salmon's programme of research focuses on the behavioural epidemiology of childrens' and adults physical activity and sedentary behaviour. She is interested in the assessment of these behaviours; in understanding the individual, social and environmental factors that influence participation; and the development of strategies to promote physical activity and reduce sedentary time among children and adults.
This lunchtime seminar will provide an insight to the research from a state-wide implementation of a school-based program to reduce Australian children's sedentary behaviour, and promote physical activity and health. It is likely to be of interest to researchers, policymakers and practitioners involved in health promotion and education.
Jordanstown Sports Village Location
Jordanstown Sports Village is the home of sport at Ulster University, located just seven miles north of Belfast.
Campus Address
Ulster University,
Shore Rd,
Newtownabbey
BT37 0QB
Campus maps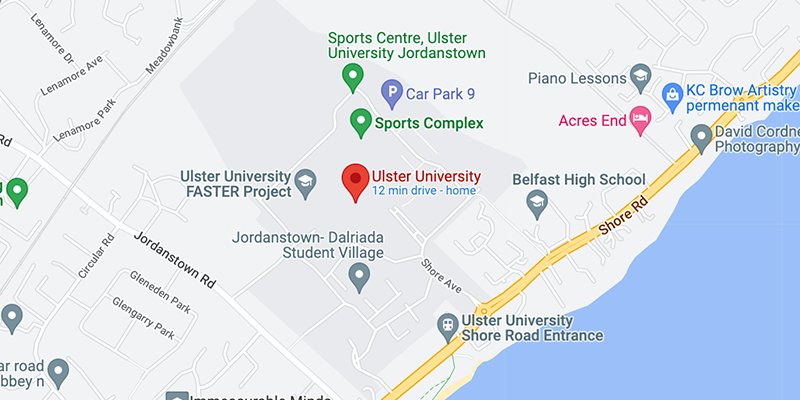 Jordanstown Google Map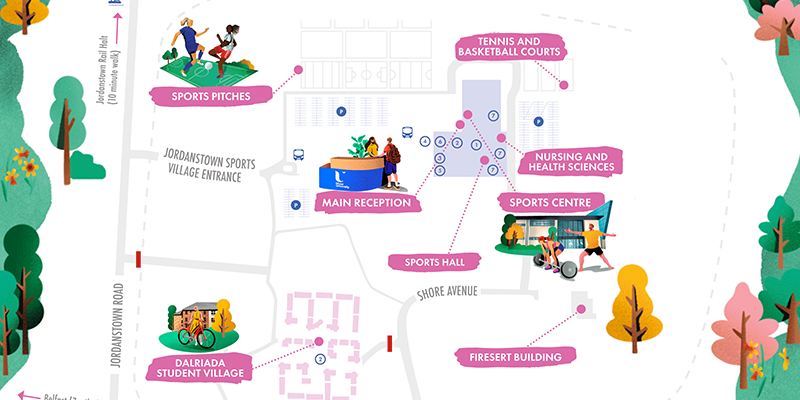 View Jordanstown Map