Page content
Dr Caroline Fusco
Based on original qualitative research, and analysis of contemporary media from Canada and elsewhere, this lecture argues that the growing health concerns around childhood play entail a paradox: by advocating, promoting, discussing, and re-directing children's play, a new form of children's leisure is emerging - one that is purpose-driven, instrumentalised for health, and ultimately, less free. I explore how play has become goal-oriented, a means to health ends, and how the management of pleasure in play as well as diverse risk discourses around play continue to limit and constrain possibilities for children and families to play and engage in leisure freely. I argue for research and practice to create new possibilities and ways of thinking about children's play, leisure, fun and childhood, that are less constrained and managed, and importantly less geared towards health goals.
Caroline Fusco is Associate Professor in the Faculty of Kinesiology and Physical Education at the University of Toronto, Canada. Caroline's research interests are wide ranging and include the socio-cultural landscapes and 'healthification of play', urban youth recreation, gender/sexuality and sport and more recently, questions of ecological sustainability, animal justice, supply-chains and pollution as they pertain to sports stadiums and events. She has published extensively on these issues and her work has been funded by the Social Sciences and Humanities Research Council of Canada, the Canadian Institute of Health Research and the Economic and Social Research Council.
This talk is hosted by the Sport and Exercise Sciences Research Institute.
The talk will commence at 12:30 and will be followed by a light lunch and refreshments.
To avoid dissappointment please register by 11th March 2020.
Jordanstown Sports Village Location
Jordanstown Sports Village is the home of sport at Ulster University, located just seven miles north of Belfast.
Campus Address
Ulster University,
Shore Rd,
Newtownabbey
BT37 0QB
Campus maps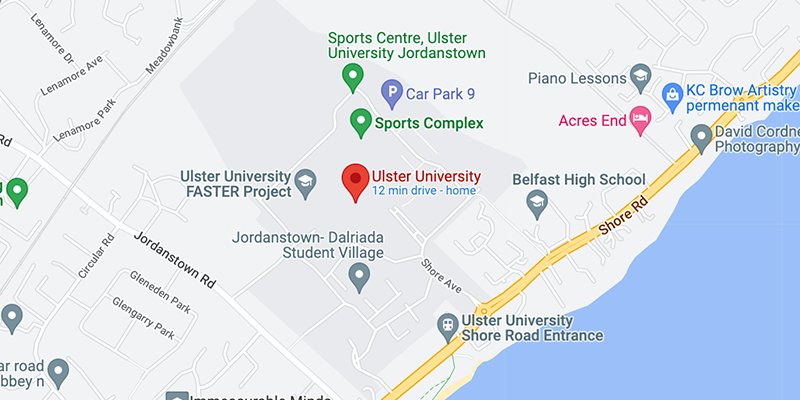 Jordanstown Google Map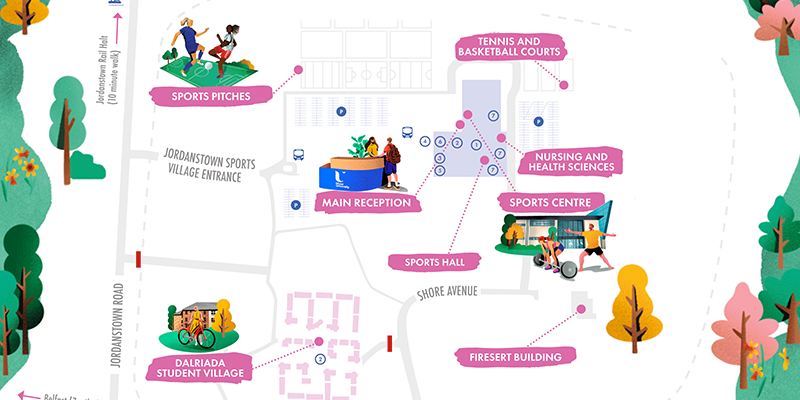 View Jordanstown Map
Event info
This event has ended
Wednesday 18 March
12.30pm to 2pm
Loughview Suite (Block 8)
Dr Paul Darby