All Campuses will now be closed for teaching and social activities
Following the clear imperative in the latest government advice to avoid all non-essential contact with others and avoid unnecessary travel, the decision has been made to suspend all teaching and social activities on campus and to close all libraries, sports facilities, theatres, catering facilities and cancel events.
We have further advice and guidance for our staff and students on our Covid-19 Corona Virus site
Cancer Care Research Group
Person based approach to develop healthcare interventions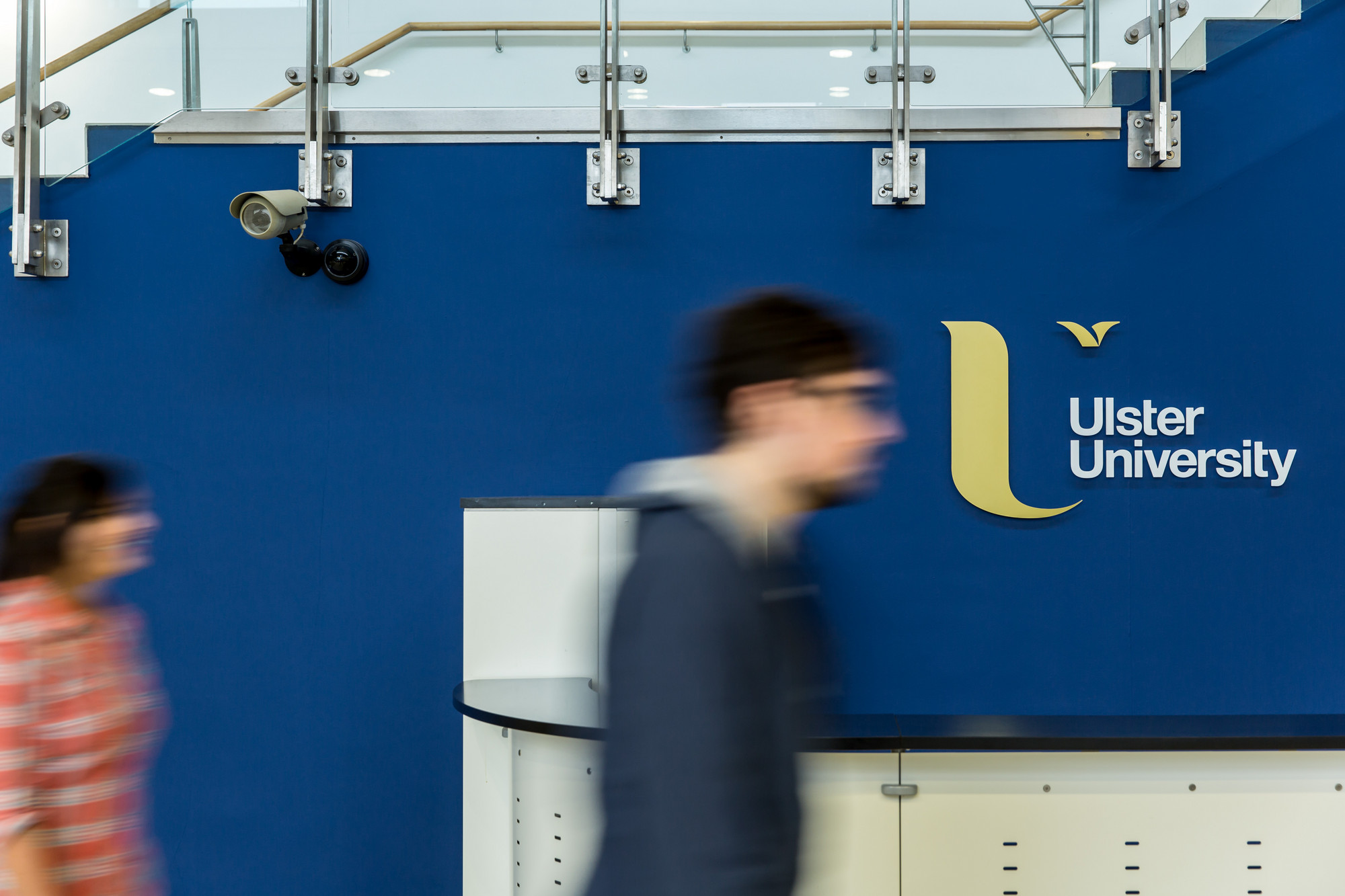 Cancer Care Research Group
This workshop will focus on how to use the 'Person-based approach' (PBA) during planning, testing, evaluating and implementing behavioural health interventions.
Delegates will not only learn about the PBA , but gain firsthand insights from the Cancer Care Research Group, INHR, Ulster University on how this approach has been used to develop online interventions for patients and healthcare professionals. We are pleased to welcome Prof Lucy Yardley, Professor of Health Psychology at University of Southampton as the keynote speaker, who is the originator of the PBA.
Register
Address
Ulster University
Shore Road
Newtownabbey
Co. Antrim
BT37 0QB
Campus maps