Page content
This workshop will focus on how to use the 'Person-based approach' (PBA) during planning, testing, evaluating and implementing behavioural health interventions.
Delegates will not only learn about the PBA , but gain firsthand insights from the Cancer Care Research Group, INHR, Ulster University on how this approach has been used to develop online interventions for patients and healthcare professionals. We are pleased to welcome Prof Lucy Yardley, Professor of Health Psychology at University of Southampton as the keynote speaker, who is the originator of the PBA.
Jordanstown Sports Village Location
Jordanstown Sports Village is the home of sport at Ulster University, located just seven miles north of Belfast.
Campus Address
Ulster University,
Shore Rd,
Newtownabbey
BT37 0QB
Campus maps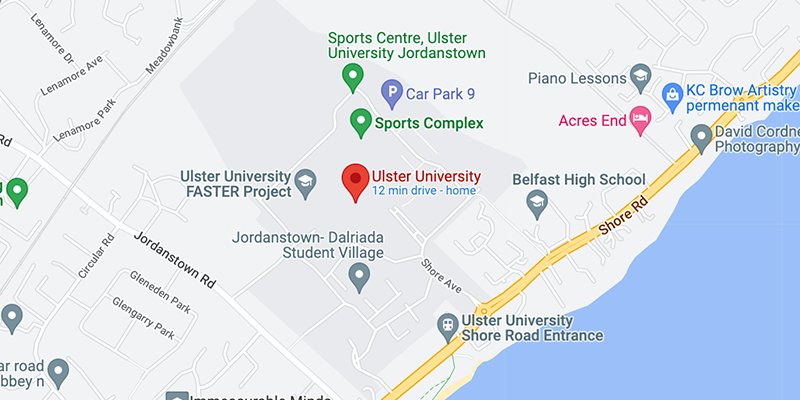 Jordanstown Google Map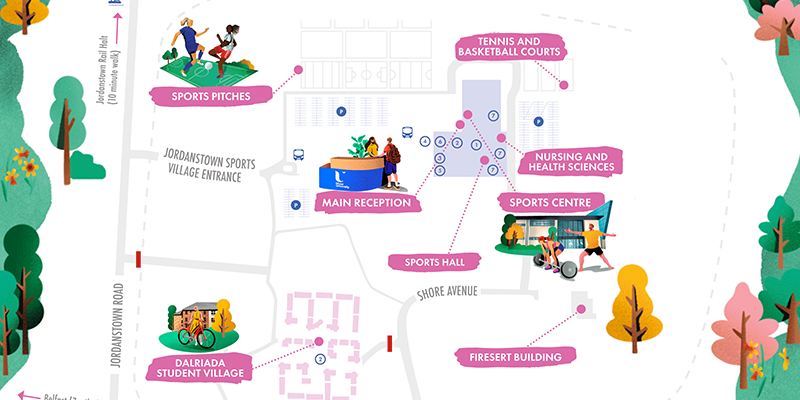 View Jordanstown Map
Event info
This event has ended
Thursday 23 May
9.15am to 9.15am
Cherith Semple