Page content
The session will mainly focus on the assessment of maximal and submaximal aerobic fitness measures in humans, such as VO2 max using on-line gas analysis and capillary blood lactate profile testing. The session will include considerations for choosing an appropriate assessment, how to perform the assessments, along with methods for data analysis, interpretation and reporting. It will also include brief information on important health and safety aspects and ethical issues in the testing of human participants.
Facilitator: Dr McMahon
Dr McMahon is Lecturer in Exercise & Health Physiology in the School of Sport. Following a BSc (Hons) in Sport & Exercise Sciences from Ulster University, he completed an MSc in Sports Physiology from Liverpool John Moores University researching nutritional manipulation of aerobic adaptations to exercise training through carbohydrate intake. Dr McMahon subsequently completed his PhD in Muscle Physiology at Manchester Metropolitan University investigating the role of resistance training for increasing or preventing the loss of skeletal muscle mass. Current research interests include strategies for optimising skeletal muscle health in various populations and also high-intensity interval training for aerobic adaptation. He has also worked and achieved success with professional, world and Olympic level elite athletes for 14 years across many different team and individual sports across the UK and Ireland.
The Doctoral College Researcher Development Programme offers an extensive range of face to face workshops, online training provision and other development opportunities for our PhD Researchers. Please see www.ulster.ac.uk/researcherdevelopment for more information and booking.
Jordanstown Sports Village Location
Jordanstown Sports Village is the home of sport at Ulster University, located just seven miles north of Belfast.
Campus Address
Ulster University,
Shore Rd,
Newtownabbey
BT37 0QB
Campus maps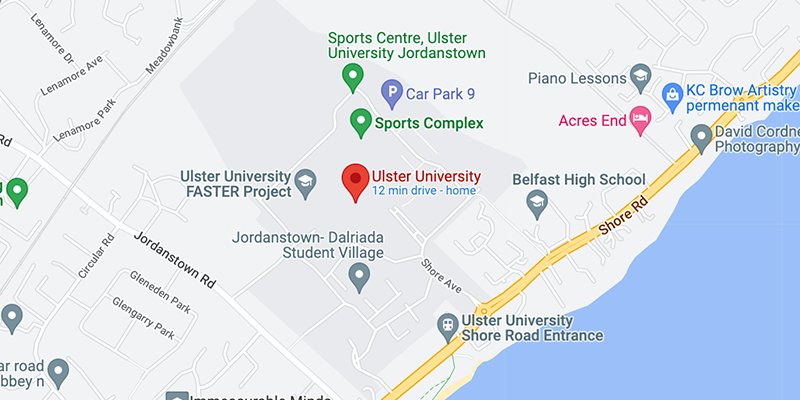 Jordanstown Google Map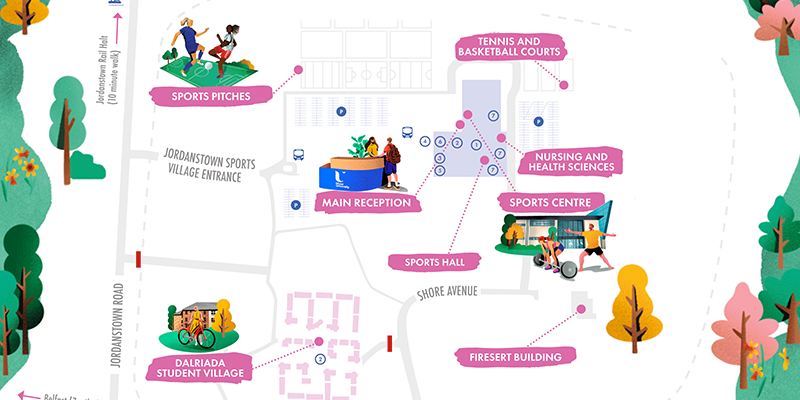 View Jordanstown Map
Event info
This event has ended
Monday 22 July
10am to 2pm
Room 15G14
Dr. Gerard McMahon