All Campuses will now be closed for teaching and social activities
Following the clear imperative in the latest government advice to avoid all non-essential contact with others and avoid unnecessary travel, the decision has been made to suspend all teaching and social activities on campus and to close all libraries, sports facilities, theatres, catering facilities and cancel events.
We have further advice and guidance for our staff and students on our Covid-19 Corona Virus site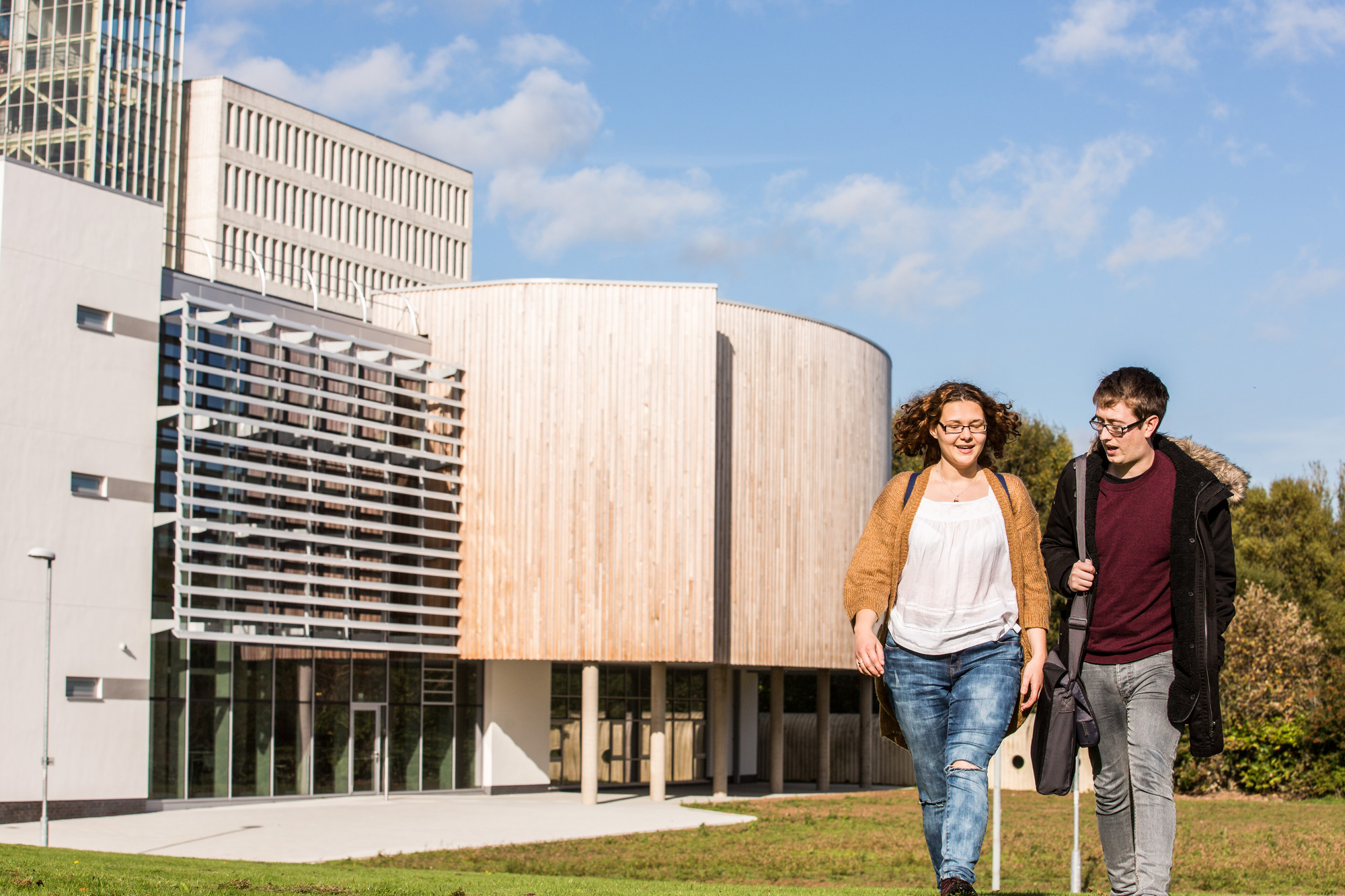 The workshop will bring together adults with diabetes, carers, funding representatives and researchers who work on various aspects of diabetes. Please see here for more details.
The purpose of this workshop is to focus on patient and public involvement in research and how best to make partnerships with researchers work in the North West. We would like to encourage those with diabetes and their carers to attend and other professionals who have an interest in diabetes research.
Register via email