All campuses closed for teaching and social activities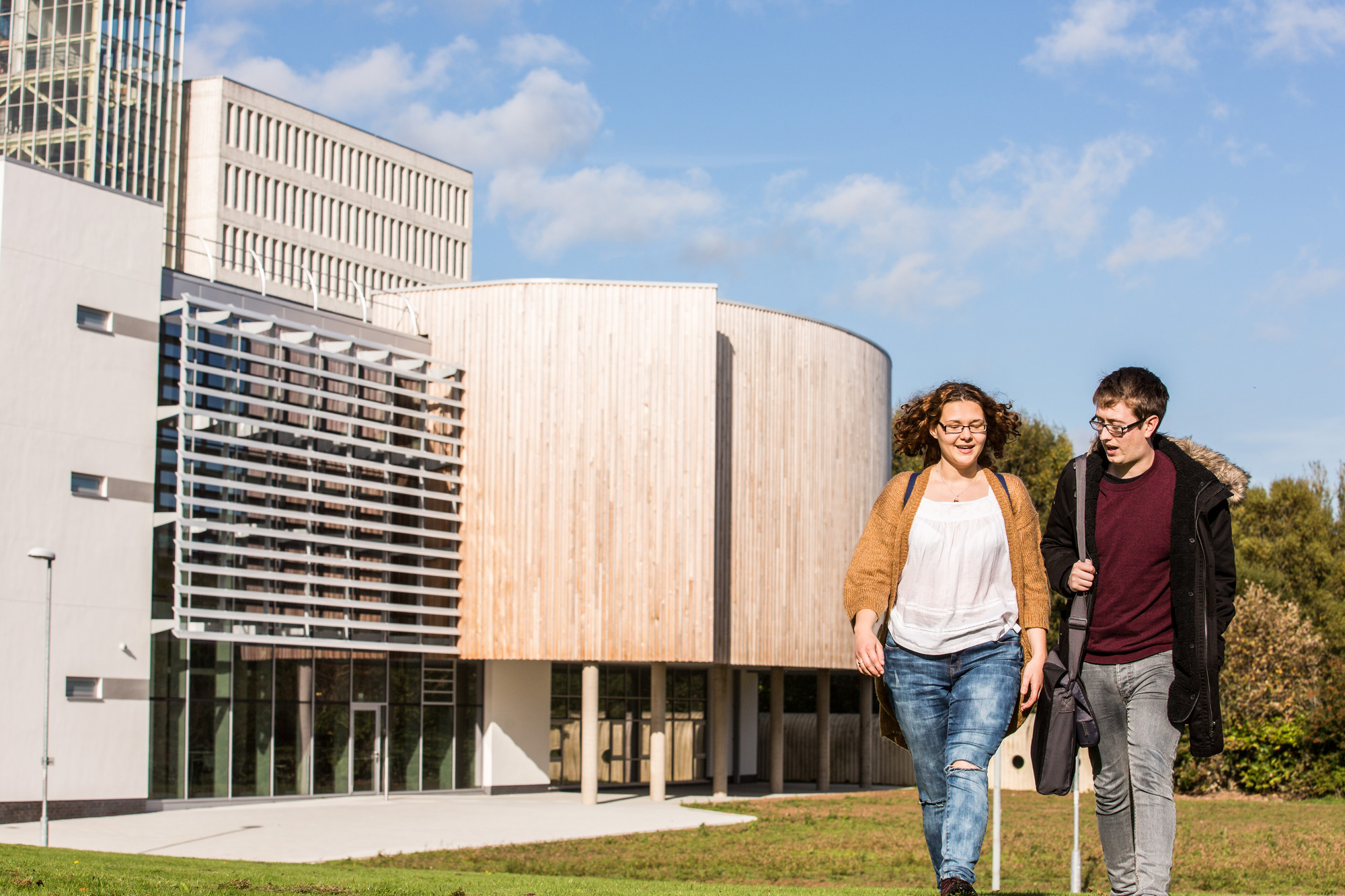 The workshop will bring together adults with diabetes, carers, funding representatives and researchers who work on various aspects of diabetes. Please see here for more details.
The purpose of this workshop is to focus on patient and public involvement in research and how best to make partnerships with researchers work in the North West. We would like to encourage those with diabetes and their carers to attend and other professionals who have an interest in diabetes research.
Register via email