Page content
You are invited to attend an upcoming workshop, as part of a research project, which aims to inform an educational intervention for healthcare professionals working in the hospice regarding the management of constipation (DEMCon).
We particularly welcome participants who have experience in constipation management within the hospice from a clinical, educational, managerial, or policy perspective. Acceptance is on a first come, first serve, basis.
Keynote speakers:
*Professor Philip Larkin (University College Dublin)
*Professor Max Watson (Hospice UK)
*Professor Sheila Payne (Lancaster University)
Lunch and refreshments will be included.
*Please note this is a free event.
Jordanstown Sports Village Location
Jordanstown Sports Village is the home of sport at Ulster University, located just seven miles north of Belfast.
Campus Address
Ulster University,
Shore Rd,
Newtownabbey
BT37 0QB
Campus maps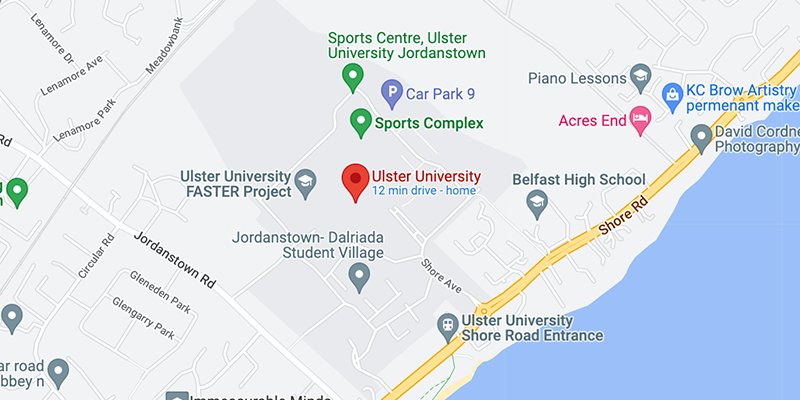 Jordanstown Google Map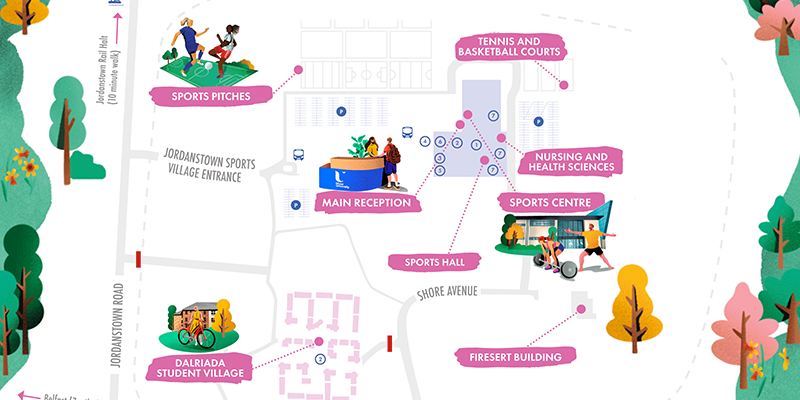 View Jordanstown Map
Event info
This event has ended
Friday 19 May
10am to 3.15pm
Loughview Suite
Dr Deborah Preshaw,