Page content
Learn how to publish your PhD findings! This workshop will provide you with the knowledge and skills to navigate the publishing process through understanding the role of authors, reviewers, and editors.
By the end of the session, attendees will be aware of the full publishing process for academic journals, and be equipped with key knowledge on the structure, content, and decision making that goes into a published paper that they can apply to their own work. They will get an honest look at how the editorial and peer review process works, and how to make it work for them. This workshop includes
Publishing from the author's perspective: Attendees will be introduced to the publishing process, given an overview of the lifecycle of an article submitted for publication, and given advice on how to choose a journal for publishing their own work.
Publishing from the reviewer's perspective: Covering the importance of reviewing as a skill for your career inside or outside the academy, how to get involved in peer reviewing, practical advice on how to conduct a review, and how to provide constructive feedback for authors.
Facilitator: Dr Gillian Shorter
Dr Gillian Shorter has published over 40 papers in psychology and health, and has worked as an editor for PLOS One and Drugs: Education, Prevention, and Policy. You get to peer review one of her papers (be as critical as you like!), compare your critique to her reviewers, and see how she responded to comments.
Free lunch and refreshments. Open to all Faculty of Life and Health Sciences PhD Researchers, from just started to just done.
This workshop is available to PhD students within the Faculty of Life and Health Sciences
Coleraine Campus Location
The feeling of community at our campus makes for a warm and welcoming student experience.
Campus Address
Ulster University,
Cromore Rd,
Coleraine
BT52 1SA
Campus maps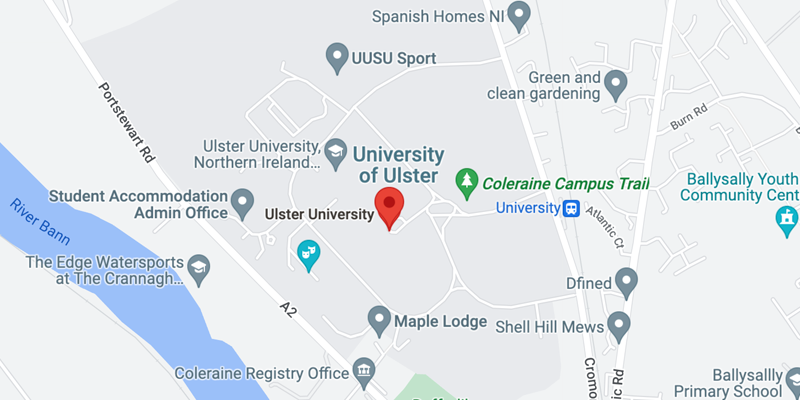 Coleraine Google Map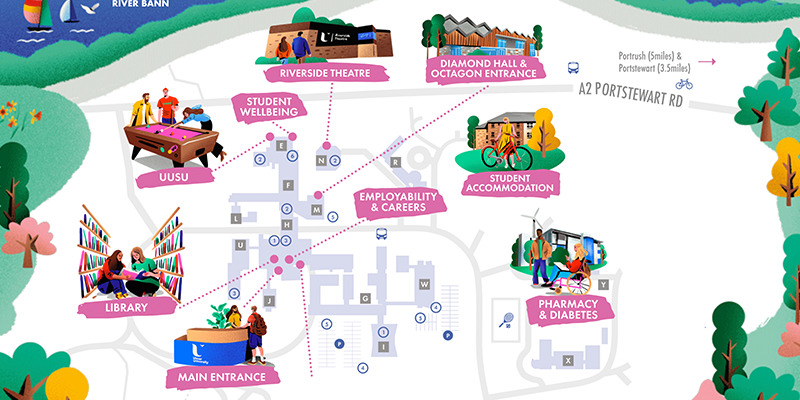 View Coleraine Map
Event info
This event has ended
Thursday 29 November
10am to 4pm
G206
Julie Cummins