Page content
Winter is coming to the North Coast! Led by staff at the School of Geography and Environmental Sciences at Ulster University, learn more about the environmental processes and history that helped creating some of the most iconic landscapes of Game of Thrones from House Greyjoy, the Iron Islands, Kingsroad and Coast of Dorne.
At each stop experience the magical landscape of the famous TV series, as well some hands-on activities showing what it is like being a scientist out in the field.
Pub lunch and plenty of photo opportunities are included in the tour.
Meeting point
Base of the podium steps at main entrance
Suitability
18+
Price
£8
Coleraine Campus Location
The feeling of community at our campus makes for a warm and welcoming student experience.
Campus Address
Ulster University,
Cromore Rd,
Coleraine
BT52 1SA
Campus maps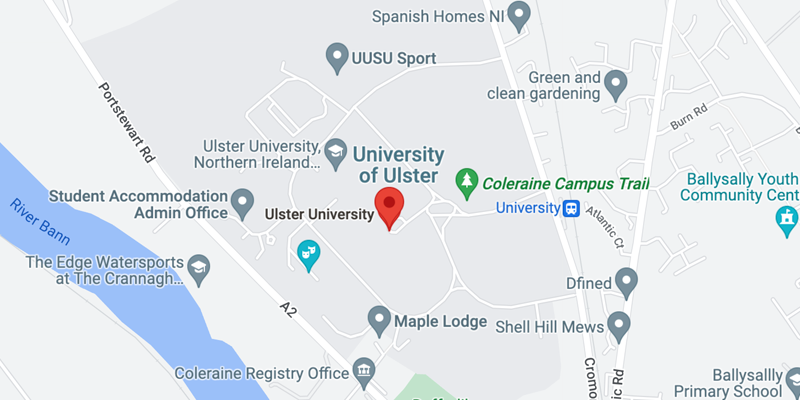 Coleraine Google Map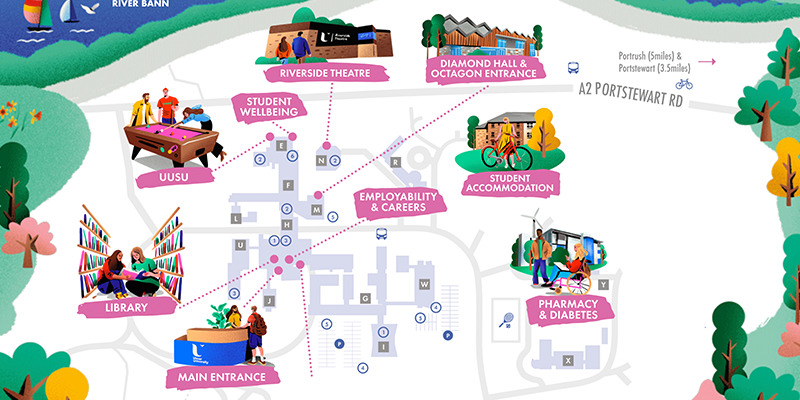 View Coleraine Map
Event info
This event has ended
Friday 21 February
9.30am to 3.30pm
NI Science Festival