Page content
The Doctoral Midwifery Research Society, Ulster University Centre for Maternal, Fetal and Infant Research and EUROlinkCAT are holding this event in recognition of the 4th annual World Birth Defects Day to present current evidence on how parents who have children with congenital anomalies can work in partnership with professionals to share and undertake meaningful and relevant research.
The event is free and open to all, and members of the public who are interested in learning about parents involvement in research and parent-led networking. Down Syndrome will be the central focus of the seminar this year.
**Places are limited to 25 in the room but we are delighted to be able offer online access to the event. Please register early to avoid disappointment**
10.00-10.20am

Registration

Dial in\Access live stream

10.20-10.30am

Professor Marlene Sinclair

Welcome and Introduction

10.30-11.20am

Professor Roy McConkey

Parents and professionals working in partnership to tackle relevant research issues

11.20-12 noon

Professor Anna Latos-Bieleńska

A consultant geneticist's story of working with parents and young people who have Down syndrome in Poland

12 noon-12.50pm

Lunch Intermission

12.50-1.05pm

Mr Jarek Pieniak

A personal story of one parent's journey to creating an online support network for parents who have children with Down Syndrome

1.05-1.15pm

Dr Bernie Reid

Focus Group research outcomes from mothers who have children with Down syndrome

1.15-1.40pm

Dr Dympna Walsh Gallagher

Doing sensitive research with pregnant mothers who have a disability

1.40-2.10pm

Professor Marlene Sinclair/ Dr David Elliott /Dr Julie McCullough

EUROlinkCAT ConnectEPeople Research Project
Jordanstown Sports Village Location
Jordanstown Sports Village is the home of sport at Ulster University, located just seven miles north of Belfast.
Campus Address
Ulster University,
Shore Rd,
Newtownabbey
BT37 0QB
Campus maps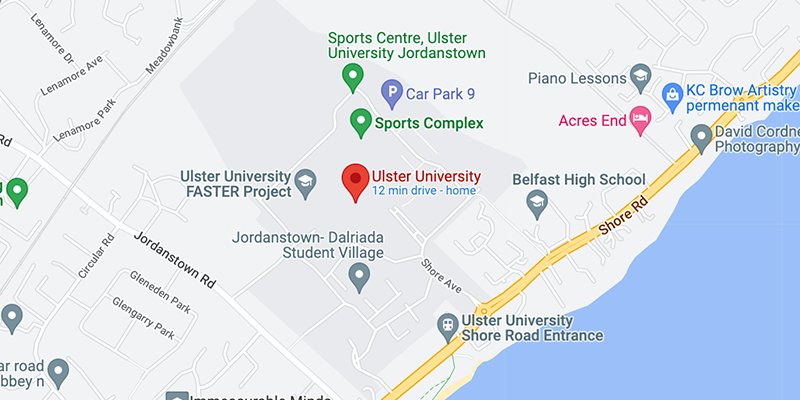 Jordanstown Google Map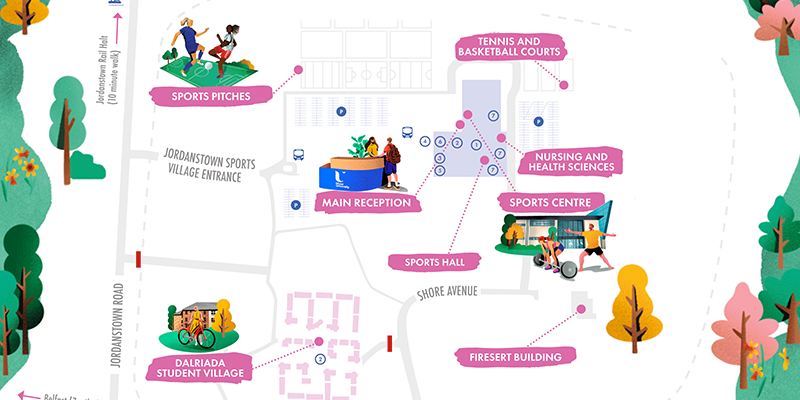 View Jordanstown Map
Event info
This event has ended
Friday 2 March
10am to 2.15pm
8H08
Professor Marlene Sinclair