Page content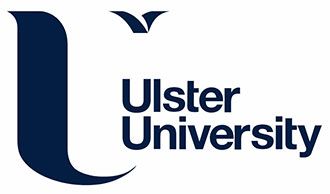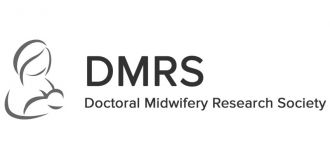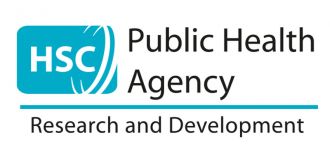 Save the Date
The Doctoral Midwifery Research Society, Ulster University Maternal, Fetal and Infant Research Centre and HSC R&D Division of the Public Health Agency warmly invite you to the third annual "Spotlight on Breastfeeding Research" Conference on Friday 8th November 2019 at Ulster University, Jordanstown campus.
Guest Speaker Professor Dame Tina Lavender will present 'Synthesising the evidence to support breastfeeding practice'.
Now accepting abstracts for research posters. Please forward your abstract to Dr Julie McCullough.
Closing date for abstracts 11th October 2019.
Breastfeeding Research Priorities: Have your say (1.30-3.30PM)
This FREE roundtable workshop will be open to mums, members of the public, politicians, researchers and health care professionals interested in sharing their thoughts and ideas for future new breastfeeding research.
If you would like to:
join the discussion
or find out more information
or you cannot attend and would like to send comments
Please contact Dr Julie McCullough - j.mccullough@ulster.ac.uk
Jordanstown Sports Village Location
Jordanstown Sports Village is the home of sport at Ulster University, located just seven miles north of Belfast.
Campus Address
Ulster University,
Shore Rd,
Newtownabbey
BT37 0QB
Campus maps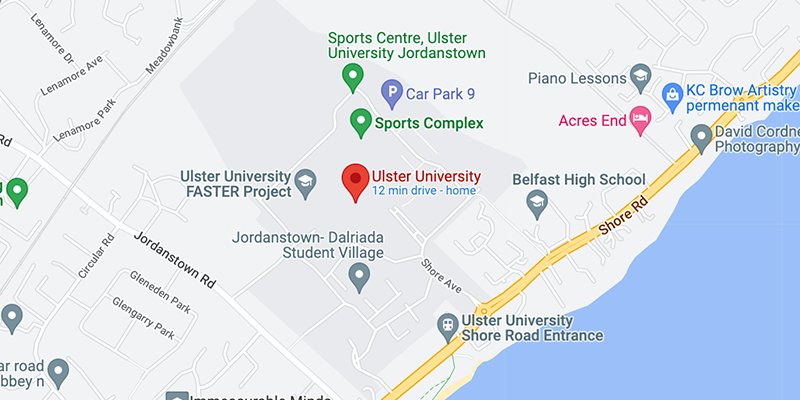 Jordanstown Google Map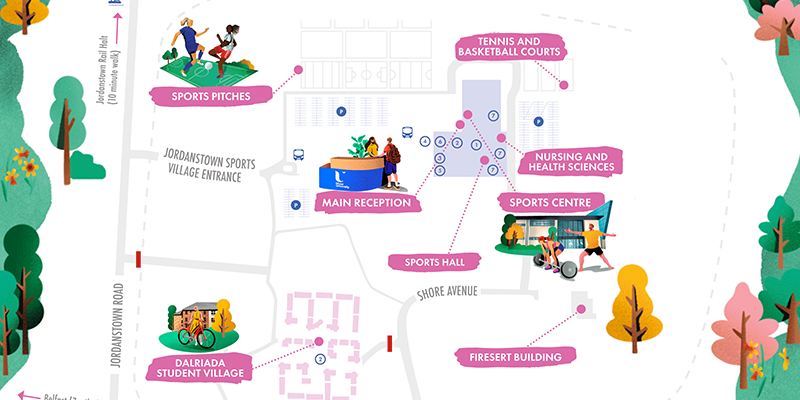 View Jordanstown Map