Page content
Become familiar with principles of mass spectrometric techniques and their applications particularly in biomedical research applications.
Content:
* Mass spectrometry history
* Isotopes and molecular weight
* Mass analyzers
* Ion sources, ion detectors
* Mass spectrometers
* Combination with liquid separation
* Tandem mass spectrometry (MS/MS)
* Gas-phase ion chemistry/physics
* Organic mass spectrometry
* Biological mass spectrometry, proteomics
* Mass spectrometry in biomedical research
Facilitator: Dr Diego Cobice
Dr Diego Cobice has been working/contributing in the field of Mass Spectrometry (MS) from more than 20 years. He has obtained a Chemistry Degree at the University of Buenos Aires, Argentina. He was the head of the Mass Spectrometry Centre at Boehringer Ingelheim Pharmaceuticals in Argentina. After 7 years in the pharmaceutical sector, he has moved to the University of Edinburgh (Medical School) to pursue a MSc in applied MS to cardiovascular diseases/risk factors using a novel MS modality called "Mass Spectrometry Imaging" (MSI). After gained his MSc, I have continued with a PhD to study the effects of 11-βHSD1 manipulation on glucocorticoids turn-over using a novel MSI platform to assess 11-βHSD1 as potential therapeutic target in neurodegenerative diseases. This led to the first publication that confirmed 11-βHSD1 as a novel therapeutic target for Alzheimer's disease which has revolutionised the field and became the European centre of excellence in steroid imaging by Mass Spectrometry. These findings promoted further publications in high impact journals and funding .After finished his PhD, he worked as a Senior research Scientist in the MSI DMPK oncology department at AstraZeneca, UK.
Finally, he was appointed Director (SO) of Mass Spectrometry Centre at Ulster (BMRSI), where he is currently in charge of centre facilities and research support. His research interest is focus on the development of novel MSI platform for the identification and quantitation of novel molecular signatures in several degenerative diseases mainly focused on endocrine-related diseases to unravel new biological mechanisms that can lead to new therapeutic targets.
He is a member of British Mass Spectrometry Society (BMSS), Royal Society of Chemistry (RSC), Endocrine Society, Society of Endocrinology, European Society of Molecular Imaging (Chair and editor) and member of advisory board committee of the Irish Mass Spectrometry Society.
The Doctoral College Researcher Development Programme offers an extensive range of face-to-face workshops, online training provision and other development opportunities for our PhD Researchers. Please see www.ulster.ac.uk/researcherdevelopment for more information and booking.
Coleraine Campus Location
The feeling of community at our campus makes for a warm and welcoming student experience.
Campus Address
Ulster University,
Cromore Rd,
Coleraine
BT52 1SA
Campus maps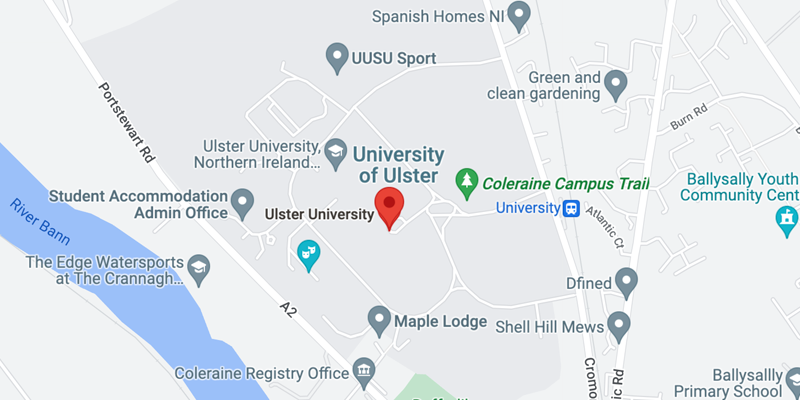 Coleraine Google Map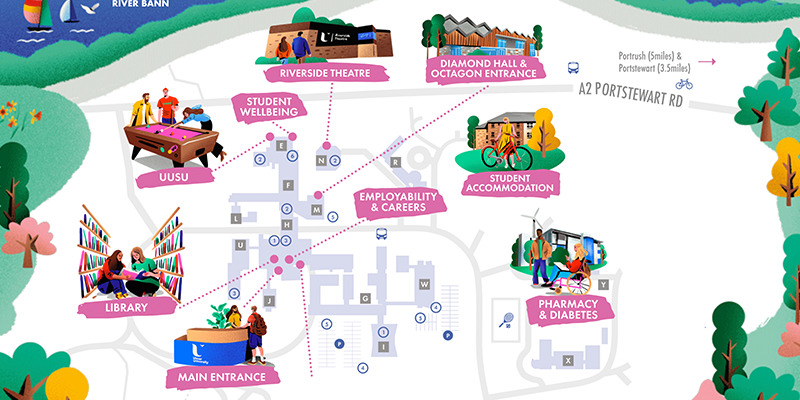 View Coleraine Map
Event info
This event has ended
Thursday 3 October
9am to 3pm
W0010
Dr Diego Cobice