Page content
UKERC workshop - "Women Buying Green" - Empowering female consumers to reduce the cost of household energy use.
Programme
9am to 9.30am
Arrival, registration and coffee
9.30 to 9.40am

Welcome and introduction
Dr. Caterina Brandoni, Lecturer in Energy, Centre for Sustainable Technologies, UU

9.40am to 10am

Thermal comfort in domestic household
Prof. Philip Griffith, Head of Belfast School of Architecture and Built Environment, UU

10am to 10.20am

Home insulation and local weather
Mr Andy Frew, NIHE

10.20am to 10.40am

Retrofit insulation of existing properties
Mr Andrew Rennie,Business Development Manager, Kingspan

10.40am to 11am

A comparative study of passive and active wall systems
Dr Donal Cotter, Researcher, Centre for Sustainable Technologies, UU

11am to 11.20am
Coffee break
11.20am to 11.40am

"Households' preferences for future investments in the electricity sector: Evidence from Northern Ireland"
Prof. Alberto Longo, School of Biological Science, QUB

11.40am to 12pm

Factors influencing decision making in domestic energy use
Dr Conor Doyle, NIFRS

12pm to 12.30pm
Open discussion: what are the information available and needed to make an informed choice?
12.30pm to 1.30pm
Lunch
Jordanstown Sports Village Location
Jordanstown Sports Village is the home of sport at Ulster University, located just seven miles north of Belfast.
Campus Address
Ulster University,
Shore Rd,
Newtownabbey
BT37 0QB
Campus maps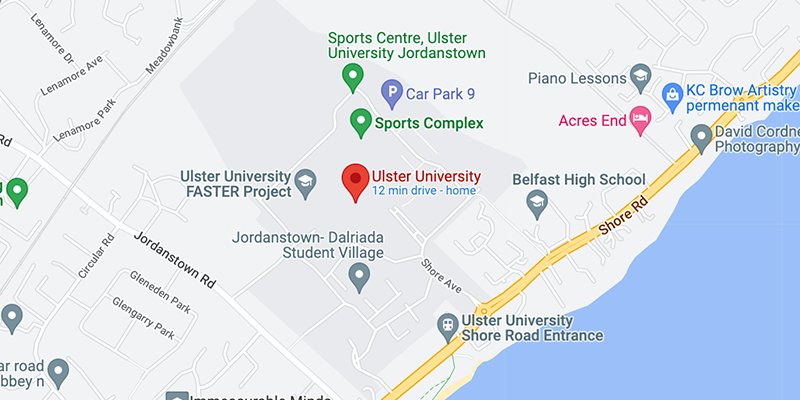 Jordanstown Google Map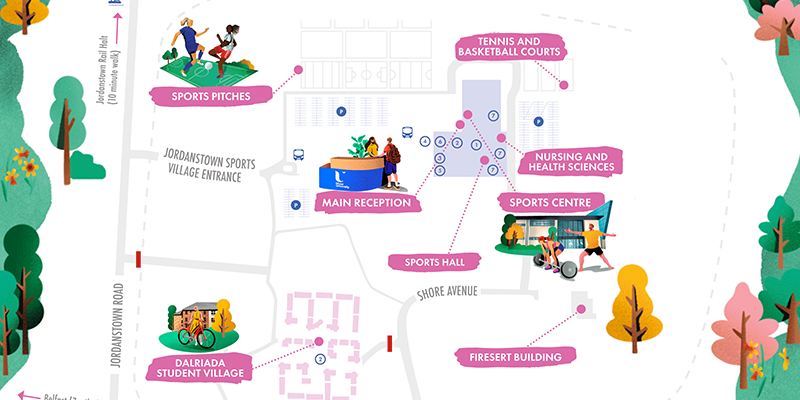 View Jordanstown Map
Event info
This event has ended
Monday 28 January
9am to 2pm
17C25
Dr. Caterina Brandoni