Page content
At its heart, MIDAS aims to create a viable model of consent and good practice that will ensure data is used appropriately, meaningfully and transparently to underpin the policy cycle.
To this end, the consortium have developed a half day workshop that aims to bring interested parties together from academia, business, the public and the clinical domain to discuss some of the early lessons learned and findings from the project, and to gain insight from potential end users including their needs and requirements going forward with particular emphasis on the GDPR.
Jordanstown Sports Village Location
Jordanstown Sports Village is the home of sport at Ulster University, located just seven miles north of Belfast.
Campus Address
Ulster University,
Shore Rd,
Newtownabbey
BT37 0QB
Campus maps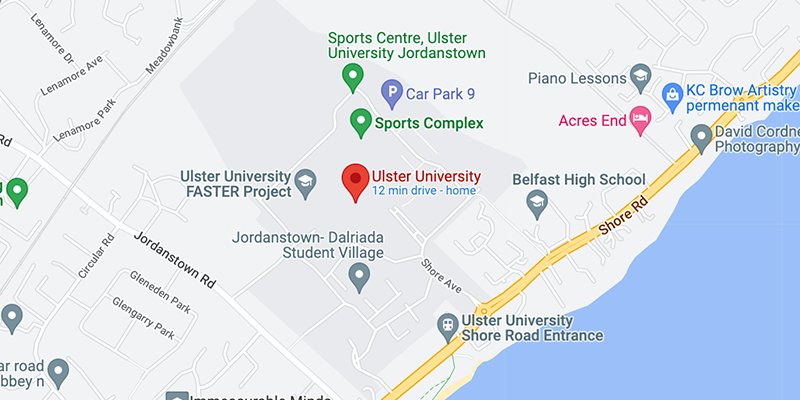 Jordanstown Google Map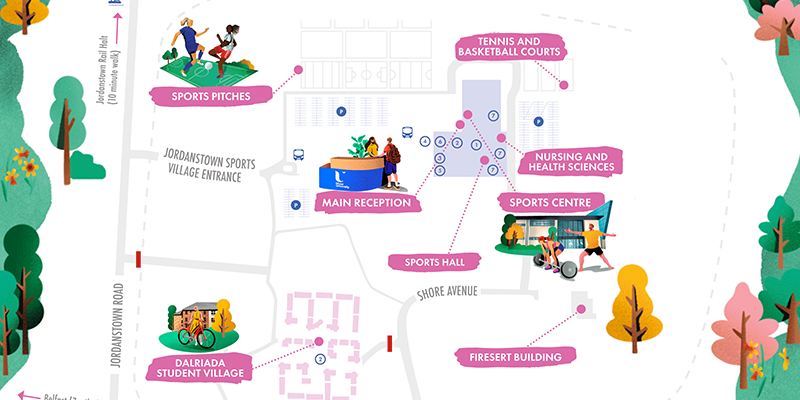 View Jordanstown Map
Event info
This event has ended
Friday 17 November
9am to 1pm
Loughview suite
MIDAS Consortium