Page content
Excellent opportunity for year 13 and 14 students to join our own undergraduate students in an interactive afternoon to celebrate World Town Planning Day. This event may be of particular interest to A-Level Geography students.
Join us as we think about 'the value of planning for creating sustainable and healthy places' and discuss local and international examples as well as ideas for promoting healthy urban planning. Each year planning professionals, academics and students around the world engage in activities for World Town Planning Day, to raise awareness of the importance of planning for sustainable communities.
World Town Planning Day this year is focusing on being engaging, collaborative, innovative, creative, and thought-provoking. In considering the interactions between people and their environment, one key theme that planning is engaging and collaborating with globally is health. The challenge of creating sustainable and healthy places is something that planners, along with a wide range of local stakeholders and local communities, work together to achieve.
Lunch will be provided to all participants on arrival.
Jordanstown Sports Village Location
Jordanstown Sports Village is the home of sport at Ulster University, located just seven miles north of Belfast.
Campus Address
Ulster University,
Shore Rd,
Newtownabbey
BT37 0QB
Campus maps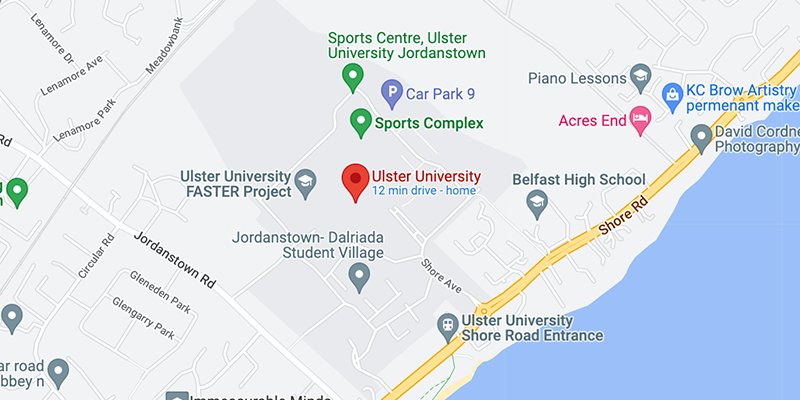 Jordanstown Google Map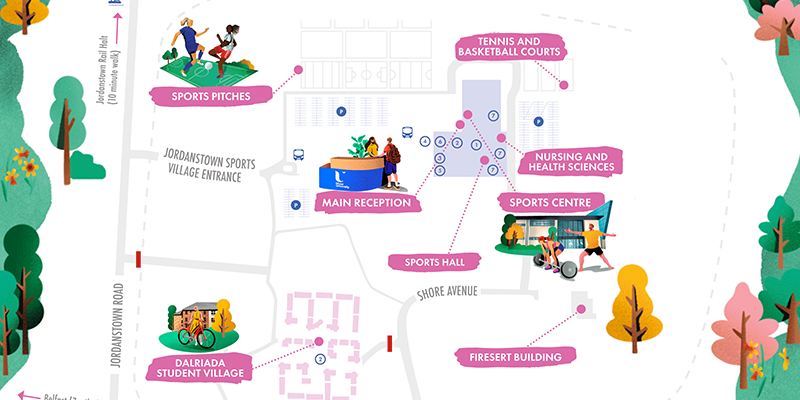 View Jordanstown Map
Event info
This event has ended
Wednesday 8 November
12pm to 3pm
Room 21C05
Dr Neale Blair