School of Law
Discover our Study Opportunities

We have a range of undergraduate and postgraduate courses.

Find out more
The School of Law at Ulster University offers a broad range of courses at undergraduate and postgraduate level, which are taught on the Belfast and Derry/Londonderry campuses. As well as offering a single honours law degree students can study Law alongside another subject.
Specialist Units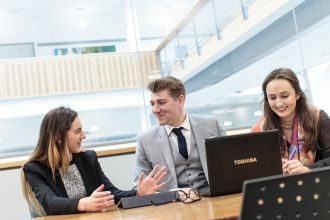 Promoting innovation in legal services provision and access to justice.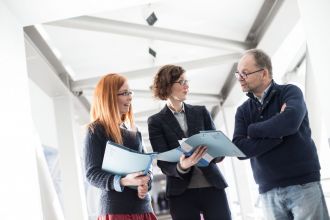 The Ulster University Law Clinic helps people with social security and employment law problems.