All Campuses will now be closed for teaching and social activities
Following the clear imperative in the latest government advice to avoid all non-essential contact with others and avoid unnecessary travel, the decision has been made to suspend all teaching and social activities on campus and to close all libraries, sports facilities, theatres, catering facilities and cancel events.
We have further advice and guidance for our staff and students on our Covid-19 Corona Virus site
This event is part of the Imagine Festival of Ideas and Politics.
The Unification Debate: Are we Excluding Women?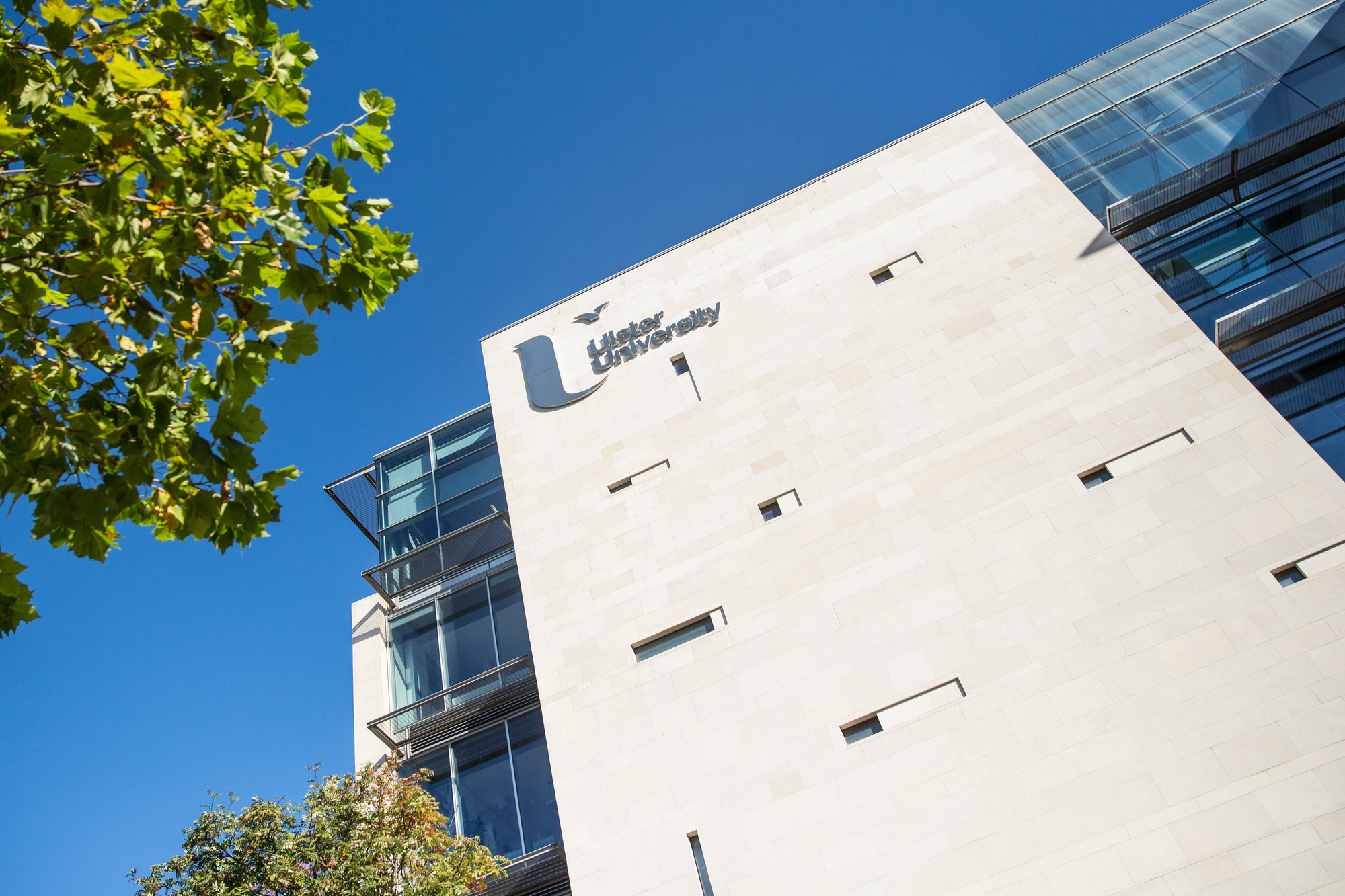 This event is part of the Imagine Festival of Ideas and Politics.
Brexit has deepened deliberations on Irish unification. Constitutional sketches of unification are now emerging, and, in the current political context, it is inevitable that further modelling will follow. Any constitutional change on the Island of Ireland will drive multiple transformations in social, legal and economic life that will impact directly on the lives of women.
During this workshop, academics from the Transitional Justice Institute, Ulster University, will consider questions surrounding women's inclusion/exclusion in conversations about Irish unification within the broader context of constitutional transition in the UK. In addition, the workshop explores women's historical and contemporary positioning in debates about constitutional change in Ireland and the UK.
This workshop will be followed by another one on Gendering Constitutional Conversations: Creating Inclusionary Spaces from 2.00pm – 3.00pm, in the same venue, delivered by Eilish Rooney and Dr. Fidelma Ashe.
Historically, women in Northern Ireland have been marginalised from debates on constitutional change. The prospect of a border poll on Irish unity has rekindled debates about the possibility of deep constitutional change on the Island of Ireland. This workshop utilises a methodology that supports women's inclusion in conversations about a border poll and Irish unification more broadly. Women and men attending the event, are invited to participate in the facilitated conversations and to offer any feedback on the dialogic methodology. The event has been generously funded by the Political Studies Association (PSA), Pushing the Boundaries Scheme, which places emphasis on the inclusion of gender politics in the work of the PSA.
The workshop will link with and follow The Unification Debate: Are We Excluding Women? which commences at 1.00pm in the Academy Room. A free lunch will be available at the start of the event.
Organised by the Transitional Justice Institute, Ulster University.
Register
Address
Ulster University
York Street
Belfast
County Antrim
BT15 1ED
Campus maps
---
Related topics