An online talk by Lorna Dillon, brought to you through Zoom.
Textile art, peace building and human rights in Latin America

An online talk by Lorna Dillon, brought to you through Zoom.
Join us for this talk in which Leverhulme Fellow Lorna Dillon will speak about textile art in Latin America. She will reflect on the valuable work being carried out today by participatory needlework groups in Colombia, Mexico and Chile.
The sewing groups use fibre art to campaign against injustice and rebuild the fabric of societies experiencing human rights abuses or conflict. Lorna will discuss the needlework carried out by the group Fuentes Rojas in Mexico, which is part of a broader peace embroidery movement in the country called Bordando por la paz (Embroidering for Peace).
She will also speak about the sewing group Tejedoras de Guayacán Bojayá Chocó in Colombia and the art collective Memorarte in Chile. These groups make embroideries, appliqués and quilts, which are profoundly beautiful and also important in memorialisation processes related to justice.
Each group has its own unique way of advocating for a better society however they all share the values of uniting communities and using needlework to open up a dialogue about human rights issues.
Register via the Riverside Theatre website.
For more information about this event, please email r.daley@ulster.ac.uk
This event is 'Pay What You Can'. Please give what you feel would be an appropriate price for this show. We recommend £5 per ticket.
---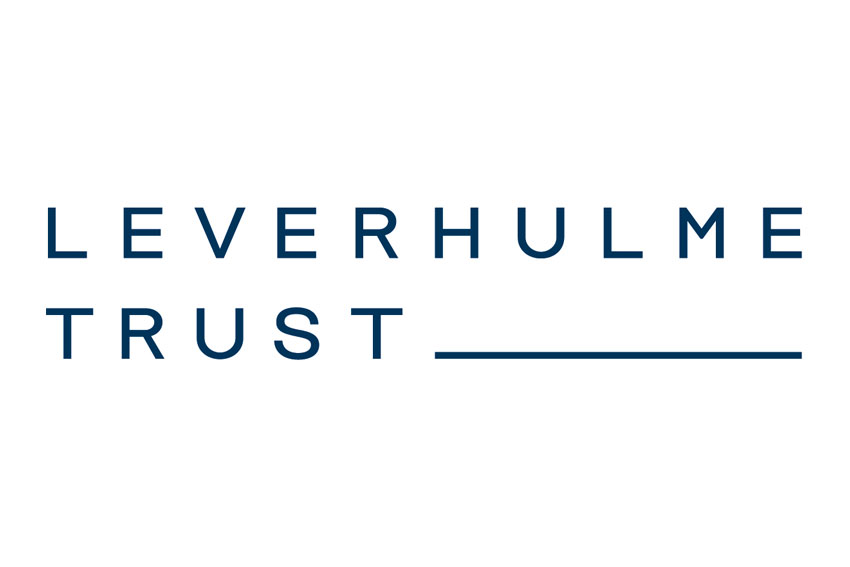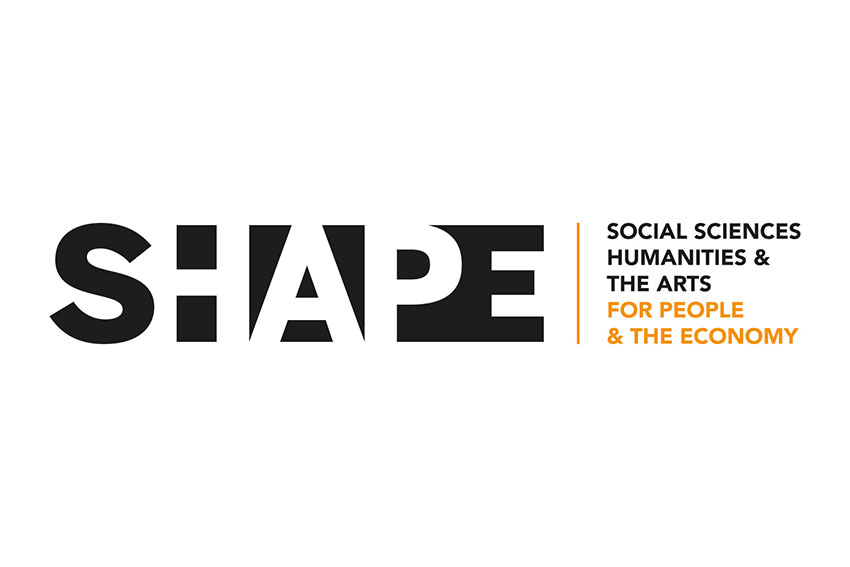 ---
Related topics