All Campuses will now be closed for teaching and social activities
Following the clear imperative in the latest government advice to avoid all non-essential contact with others and avoid unnecessary travel, the decision has been made to suspend all teaching and social activities on campus and to close all libraries, sports facilities, theatres, catering facilities and cancel events.
We have further advice and guidance for our staff and students on our Covid-19 Corona Virus site
A Traveling Exhibition by Curatorial Project, New York and Seidler Estate, Sydney
Painting Towards Architecture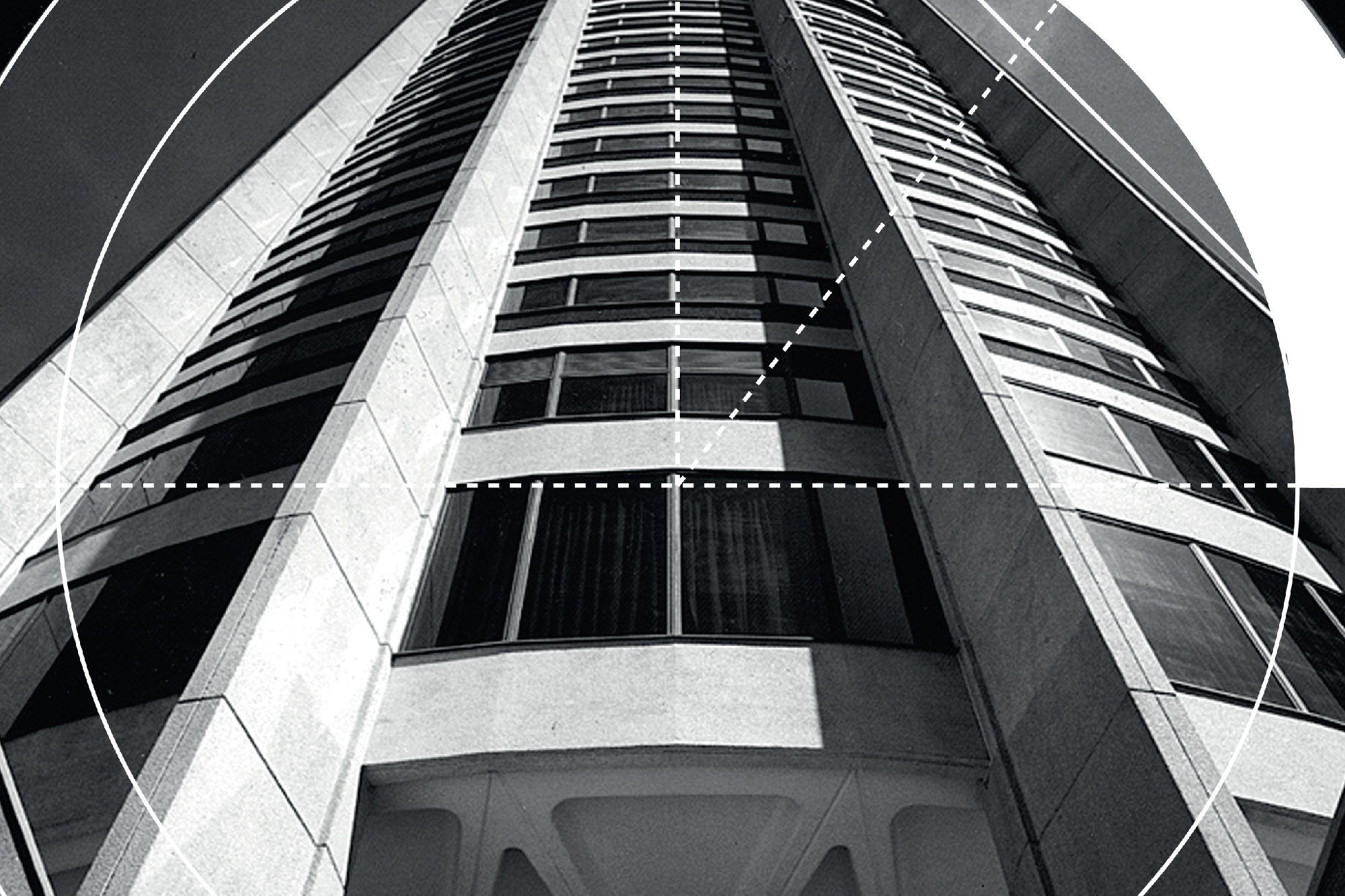 A Traveling Exhibition by Curatorial Project, New York and Seidler Estate, Sydney
Throughout April Belfast Campus is going to host the travelling exhibition Harry Seidler: Painting Towards Architecture curated by Vladimir Belogolovsky, founder of Curatorial Project in New York. Since October 2012 the exhibition was shown in over a dozen world cities, including Barcelona, Madrid, Moscow, Sofia, Vienna, Buenos Aires, Rio de Janeiro, Sao Paulo, and Sydney.
The exhibition gives insights to the multi-faceted work of the Austrian-born Australian architect Harry Seidler and examines his distinctive modernist designs. A multitude of projects are featured that were realized in Australia, Austria, France, Israel, Italy, Mexico, and Hong Kong and that not only showcase the depth of Seidler's thinking but that also places his work firmly within the sphere of well-known 20th century architects, engineers and artists such as Walter Gropius, Marcel Breuer, Alexander Calder, Sol LeWitt and Frank Stella – all of whom Seidler developed long-lasting collaborations with.
The exhibition features, models, photographs, sketchbooks, paintings and publications.
Entry is free of charge.
Register via email
Address
Ulster University
York Street
Belfast
County Antrim
BT15 1ED
Campus maps