Dr Lorna Dillon, Leverhulme Early Career Fellow in INCORE and The Belfast School of Art, invites you to the online workshop "My Bandana: My Embroidered Voice" as part of the Imagine Belfast Festival
My Bandana: My Embroidered Voice

Dr Lorna Dillon, Leverhulme Early Career Fellow in INCORE and The Belfast School of Art, invites you to the online workshop "My Bandana: My Embroidered Voice" as part of the Imagine Belfast Festival
Workshop
What does democracy mean to you? Join this online sewing workshop with social justice campaigner Erika Silva, and create a bandana inspired by your ideas. Erika is part of the Chilean activist embroidery group Memorarte.
In 2020 the Chilean people voted to rewrite their country's constitution. It had previously been written during a military dictatorship. They decided that the new constitution should be created by elected members of the public.
Erika is passionate about the power of embroidery in social justice campaigns. While discussing our individual conceptions of, and visions for democratic processes we will sew bandanas. No previous experience of sewing is necessary.
"A bandana that I wear over my mouth conveys what I feel, what I want to demand and what annoys me about democracy in my country. A bandana expresses an idea but placed over the face, photographed and shared on social media the message resonates even further." Erika Silva, Memorarte
Members of the art collective Memorarte stitch embroideries and make appliqués, which they use in a variety of campaigns for different kinds of justice. For Erika, visual expressions like this are vital to democracy. They say more than speech, and somehow move people, communicating through what they show. Join us to discuss these ideas and create your own bandana.
For this free workshop participants will need:
A triangle of material (the base for the bandana), like the one in the image. Materials that don't fray (like felt) are ideal
Thread that contrasts in colour with the bandana
Needle and scissors
These workshops are organised by Dr Lorna Dillon, Leverhulme Fellow at Ulster University, as part of the research project Textile Art in Latin America. Participants will also have the opportunity (if they wish) to visit an online exhibition and respond to a questionnaire about the workshop for the research project.
Presenter
Erika Silva is a social justice campaigner, an arpillerista (appliqué artist) and an expert in Chilean arpilleras.
Dates
10th March (full), additional workshop now on 17th March (places available)
---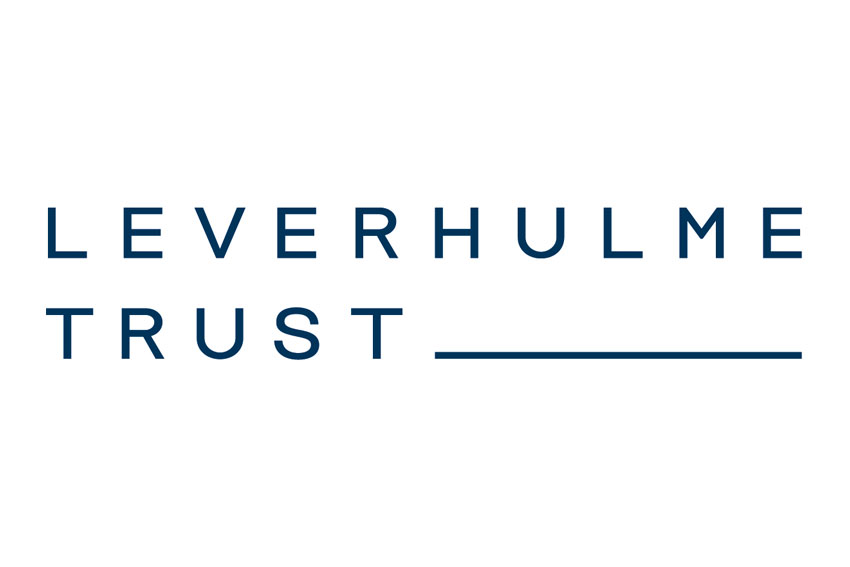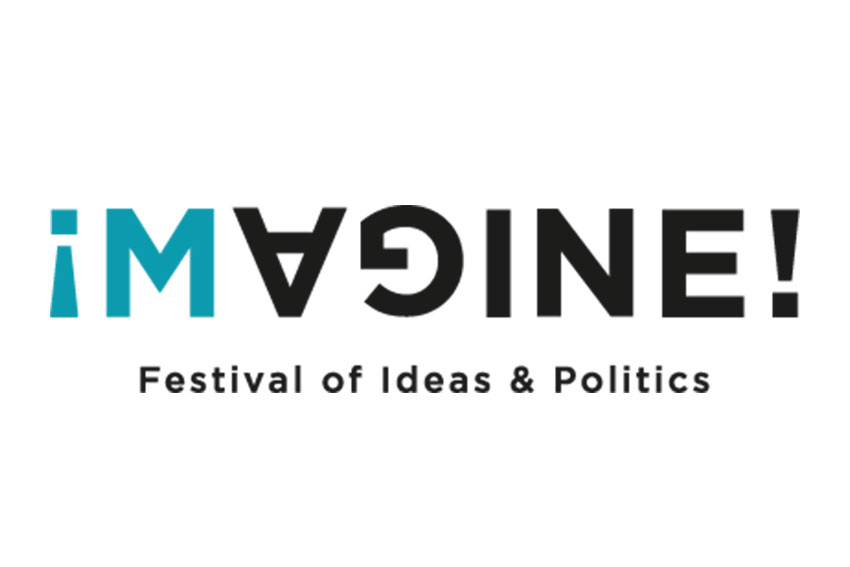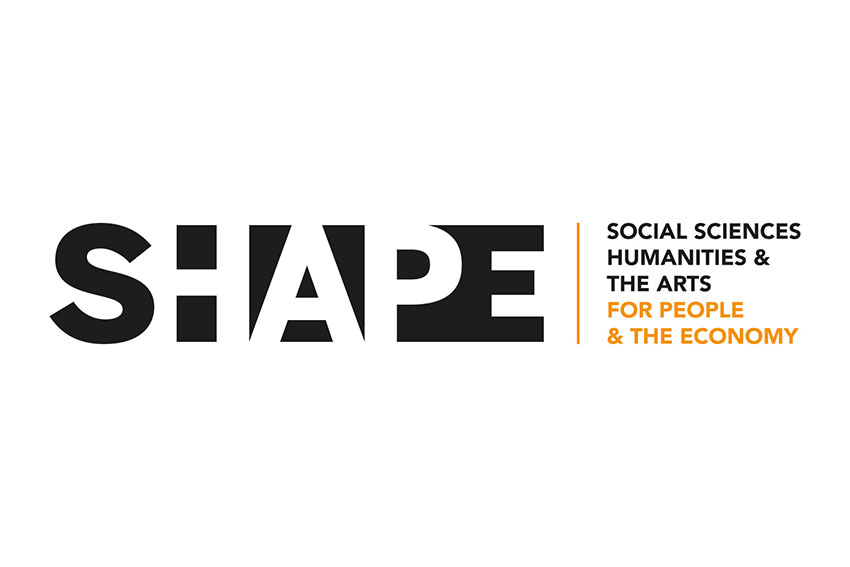 ---
Photo Credit: Photo of Memorarte by Carlos Candía
---
Related topics