Page content
We are pleased to announce our annual History Research Seminar Series for 2017/2018.
Alejandra Osorio (Wellsley College, Boston) will present this seminar entitled 'A Common Time, a Common Space for Imperial Rule: The Royal Exequies and the Circulation of Books of Ceremonies in the Spanish Habsburg World'
These will run on Wednesday afternoons, starting at 3:45 pm in the Atrium, Block I (Arts Building) throughout semester 1 and 2. Please register to confirm your spot.
Coleraine Campus Location
The feeling of community at our campus makes for a warm and welcoming student experience.
Campus Address
Ulster University,
Cromore Rd,
Coleraine
BT52 1SA
Campus maps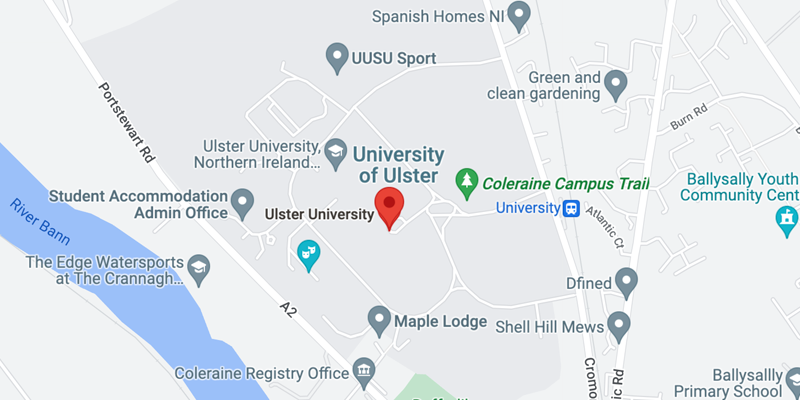 Coleraine Google Map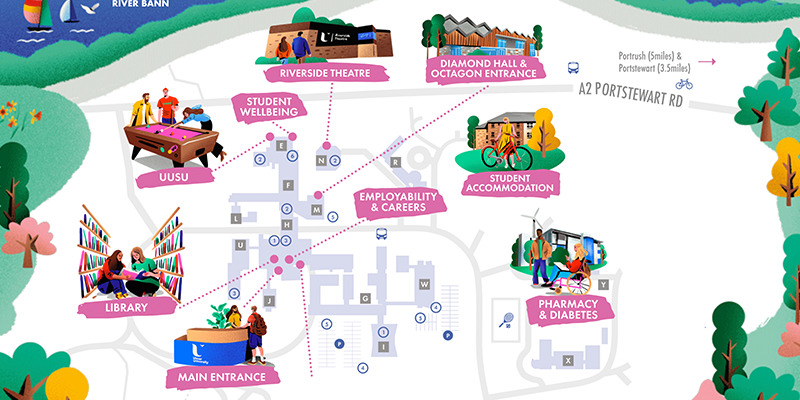 View Coleraine Map
Event info
This event has ended
Wednesday 21 March
3.45pm
Atrium, Block I (Arts building)
Gabriel Guarino