Page content
We are pleased to announce our annual History Research Seminar Series for 2017/2018.
Rocco Giurato (University of Calabria, Cosenza) will be presenting this seminar - 'Monarchy and the Judiciary in Restoration England'
These will run on Wednesday afternoons, starting at 3:45 pm in the Atrium, Block I (Arts Building) throughout semester 1 and 2. Please register to confirm your spot.
Coleraine Campus Location
The feeling of community at our campus makes for a warm and welcoming student experience.
Campus Address
Ulster University,
Cromore Rd,
Coleraine
BT52 1SA
Campus maps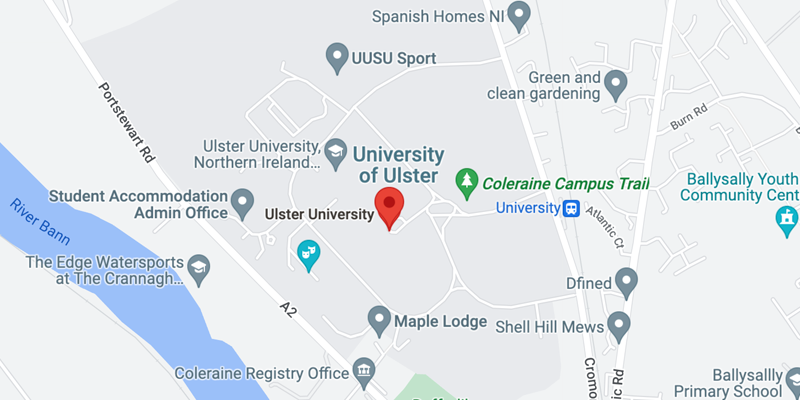 Coleraine Google Map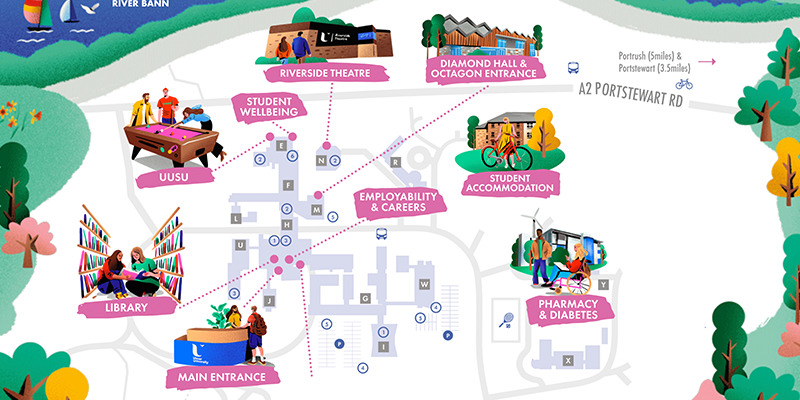 View Coleraine Map
Event info
This event has ended
Wednesday 7 February
3.45pm
Atrium, Block I (Arts Building)
Gabriel Guarino