Page content
This event will appeal to professionals across the fields of social work, health, education, community and youth work.
Keynote Speaker Anastasia Matvieskaya, European Director of the International Association of Community Development (IACD)and Co-founder of the non-profit organisation Inclusive Practices based in the Republic of Georgia will outline how to tackle issues of inequality, poverty and promote social justice. Anastasia will explore how she has used community development to support more than 200 social inclusive actions for over 7000 children with disabilities in 12 different cities across the post-Soviet space.
Anna Clarke, President of IACD will introduce the Shared International Standards for Community Development Practice and share her knowledge of how these are contributing to good community development practice across international contexts.
This is a unique opportunity to engage with others across professional boundaries, on the application of community development principles within your practice.
Jordanstown Sports Village Location
Jordanstown Sports Village is the home of sport at Ulster University, located just seven miles north of Belfast.
Campus Address
Ulster University,
Shore Rd,
Newtownabbey
BT37 0QB
Campus maps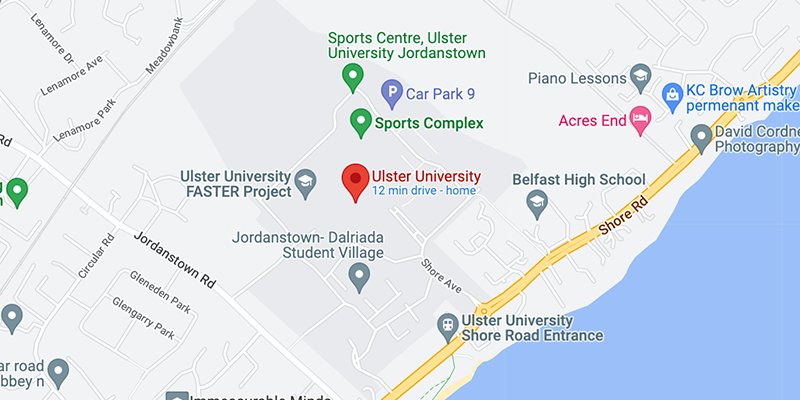 Jordanstown Google Map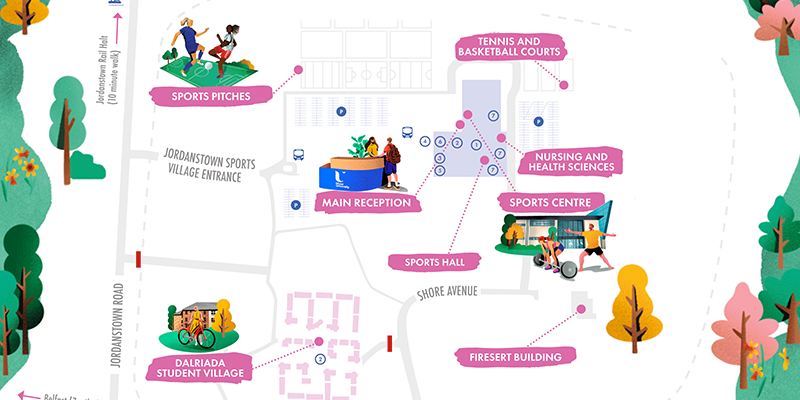 View Jordanstown Map
Event info
This event has ended
Thursday 5 December
9.30am to 1pm
Boardroom, 08K14B