Biennial, international conference supports research, teaching and organisation development for social work.
Decision, Assessment, Risk and Evidence Studies in Social Work

Biennial, international conference supports research, teaching and organisation development for social work.
This research cluster undertakes research, teaching and organisation development to support social work and allies human service professions in:
professional judgement and shared decision-making processes
developing assessment tools and processes to inform decision making
risk assessment, communication and management in practice and organisations
creating, synthesising and using best evidence to inform practice decisions
Get more information on the DARE conference web page.
Barriers and enablers of assisted decision-making for older people in acute care hospitals: Lessons for social work practice by Sarah Donnelly.
In recent years, there has been a move toward a more human rights-based approach to the issue of supported and assisted decision-making(ADM) with legislative changes strengthening the formal right for older people to participate in care planning and decision-making.
This presentation reports on the experiences of ADM in acute care hospitals in Ireland and identifies the barriers and enablers to ADM for older people and people with dementia from the perspective of Health and Social Care Professionals involved in their care.
Sarah Donnelly is Lecturer/Assistant Professor in the School of Social Policy, Social Work and Social Justice at University College Dublin.
This seminar is part of the DARES Seminar Series 2021-2022.
Joanne Hilder. Gold Coast University Hospital— Wed 9th February 2022
Deciding who receives social work services in Australian hospitals - A presentation of research findings relation to the prioritisation process by hospital social workers.
Kenneth Burns. University College Cork— Wed 16th March 2022
Discretion and Decision-Making - This paper examines qualitative and survey data to explore professional decisions about young people entering state care in Ireland.
Wed 11th May 2022 - Speaker and topic to be confirmed.
All of the seminars will be 10am to 12noon - online via Zoom
Should you require any further information, please contact Amanda McKittrick.
---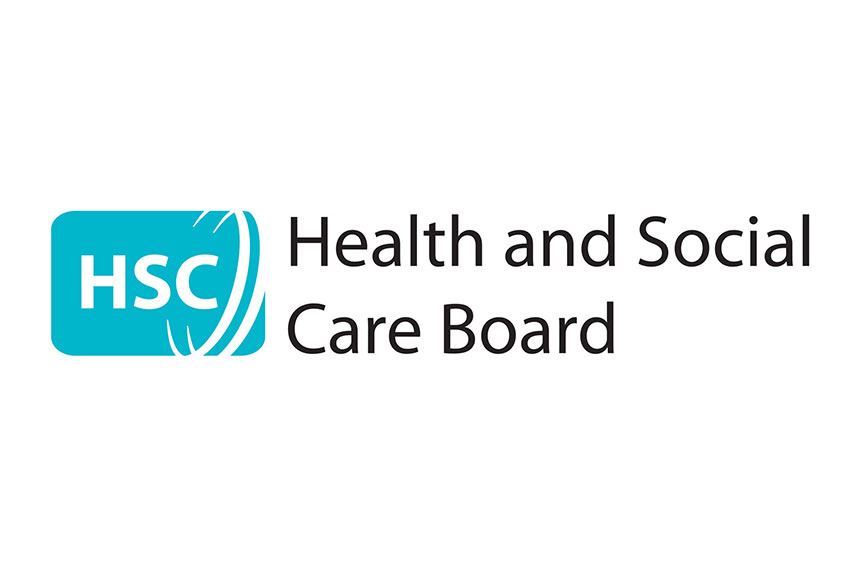 Register
---
Related topics