Page content
Decisions, Assessment, Risk and Evidence Studies in Social Work...
This is the second seminar of the DARE series, see the rest of the seminar series here.
This research cluster undertakes research, teaching and organisation development to support social work and allied human service professions in:
Professional judgement and shared decision making processes
Assessment tools and processes to inform decision making
Risk assessment, communication and management in practice and organisations
Creating, synthesising and using best evidence to inform practice decisions
Speaker: Dr Kinga Morsanyi, Lecturer in Psychology, Queen's University Belfast.
There will be refreshments from 10:00am. The presentation will begin at 10:30, finishing at noon (45 minutes presentation and 45 minutes discussion).
Admission to the seminars is free but please register for catering purposes. To register, for more information and to be put on the mailing list please contact Mrs Deborah Coey by clicking the register button.
Jordanstown Sports Village Location
Jordanstown Sports Village is the home of sport at Ulster University, located just seven miles north of Belfast.
Campus Address
Ulster University,
Shore Rd,
Newtownabbey
BT37 0QB
Campus maps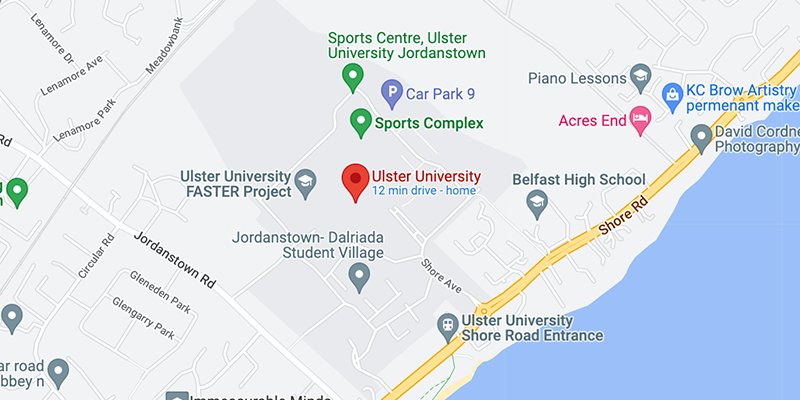 Jordanstown Google Map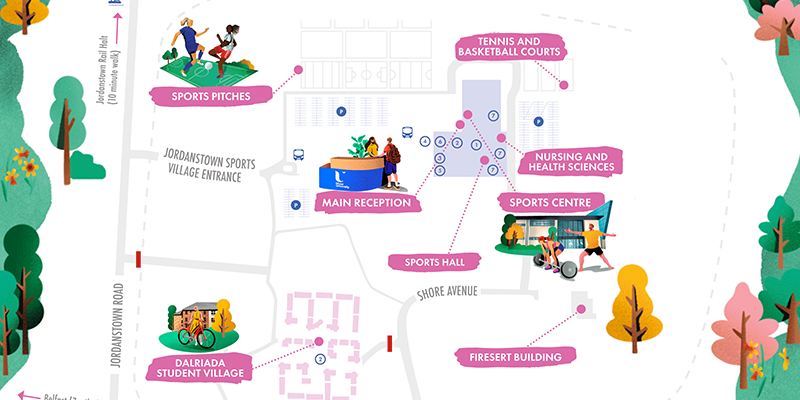 View Jordanstown Map