Page content
AHSS – Class of 2018
Registration: 12.15-12.30pm
Event runs 12.30-2.45pm
Are you ready to take charge of your career?
Second year and final year students in Arts, Humanities and Social Sciences are invited to this "How to" event on achieving success at university and beyond.
Come along listen and engage with a range of exciting talks from motivational speakers such as Gary Ormsby, Talent and Development Manager, Deloitte and Entrepreneurship Consultant Nancy Brown, Director Jakna.
Choose from a range of topics
How to sell yourself
Projecting yourself with Confidence
Driving your Career Forward
How to create your own future
Jordanstown Sports Village Location
Jordanstown Sports Village is the home of sport at Ulster University, located just seven miles north of Belfast.
Campus Address
Ulster University,
Shore Rd,
Newtownabbey
BT37 0QB
Campus maps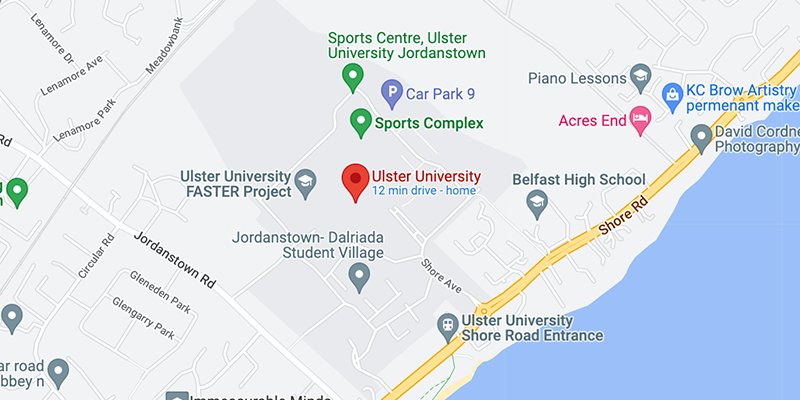 Jordanstown Google Map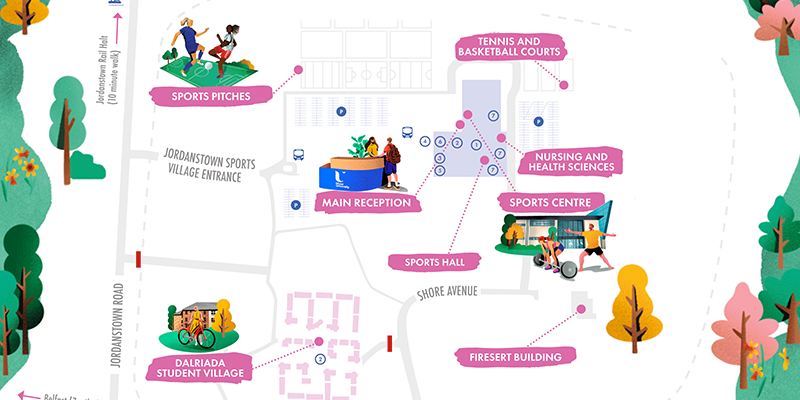 View Jordanstown Map
Event info
This event has ended
Monday 15 October
12.30pm to 2.45pm
Loughview suite 8H01A/B