All Campuses will now be closed for teaching and social activities
Following the clear imperative in the latest government advice to avoid all non-essential contact with others and avoid unnecessary travel, the decision has been made to suspend all teaching and social activities on campus and to close all libraries, sports facilities, theatres, catering facilities and cancel events.
We have further advice and guidance for our staff and students on our Covid-19 Corona Virus site
The Irish History Students' Association - Annual Conference 2018 - Call for Papers.
Annual Conference 2018 - Call for Papers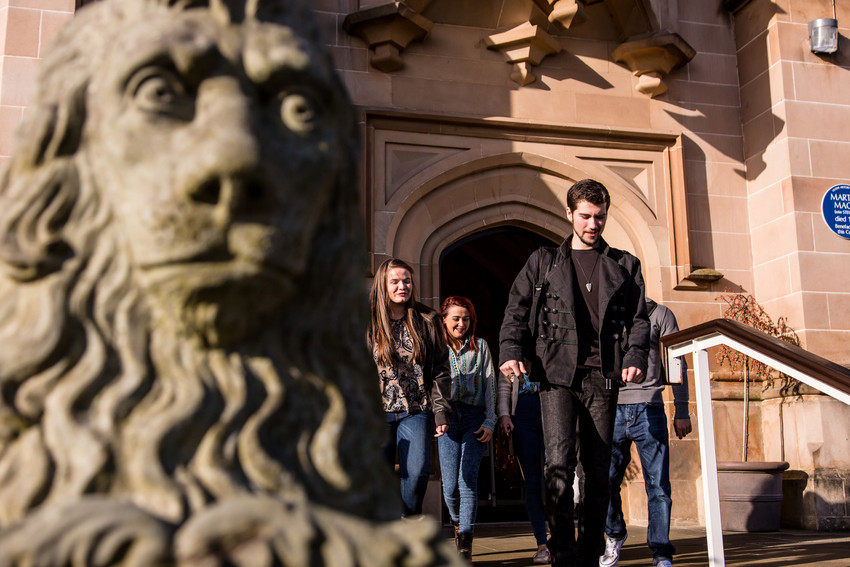 The Irish History Students' Association - Annual Conference 2018 - Call for Papers.
The Irish History Students' Association is pleased to announce the Call for Papers for its 68th Annual Conference. Join us on the 23rd and 24th of February 2018 at Ulster University's Magee campus, located in the heart of the historic Walled City of Derry/Londonderry
Proposals are invited for papers (in English or Irish) on any historic topic or period, from both undergraduates and postgraduates in Ireland, and those studying Irish history abroad. Abstracts of no more than 250 words for 20 minute research papers (approx. 2,500 - 3,000 words in length) should be submitted, along with a short personal biography of no more than 100 words.
Posters are also invited. Poster should be A0 in size and may encompass any style or theme, similar to the criteria for witten papers. Presenters should be prepared to speak for up to 10 minutes regarding their posters, with or without an accompanying short paper. Further details will be provided on request by emailing ihsa2018@gmail.com.
All proposals should be submitted by email to ihsa2018@gmail.com no later than Friday the 22nd of December 2017. Abstracts and biographies should be submitted in the format of a word document attached to the email and should include: Full Name, Institutional Affiliation (if any), and Paper/Poster Title.
For more information please contact ihsa2018@gmail.com or see ihsa2018.wordpress.com. You can also find us on Twitter @IHSA2018.
Register via email
Address
Ulster University
Northland Road
Derry~Londonderry
County Londonderry
BT48 7JL
Campus maps