Page content
Addressing the Risks and Rewards of Technology in Mental Health
NIPHRN in collaboration with the Centre for Public Administration, Institute for Mental Health Sciences, Ulster University, invites you to a workshop on 'Risks and Rewards of Technology in Mental Health'

Workshop features Invited lecture:
'Technology, Power and Fairness in Health and Public Services', by Gabrielle Oraebek White, Swansea University.
Followed by a Group Discussion on the main theme and stakeholder engagement event.
This event will be suitable to anybody interested in research in the use of Digital solutions for mental health.
Registration is free.
For more information email info@niphrn.org.uk.
Jordanstown Sports Village Location
Jordanstown Sports Village is the home of sport at Ulster University, located just seven miles north of Belfast.
Campus Address
Ulster University,
Shore Rd,
Newtownabbey
BT37 0QB
Campus maps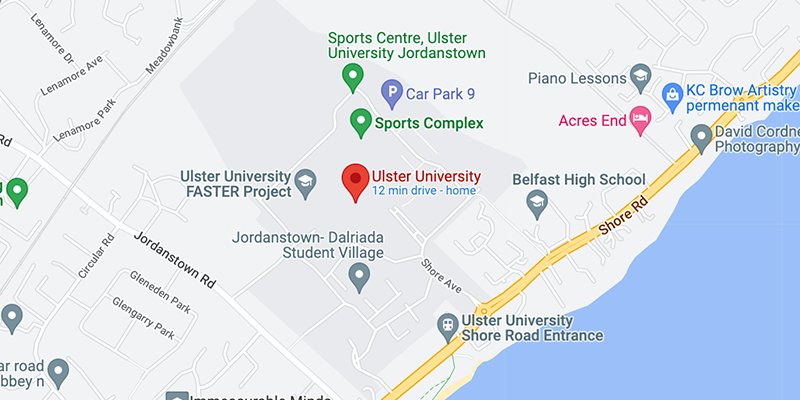 Jordanstown Google Map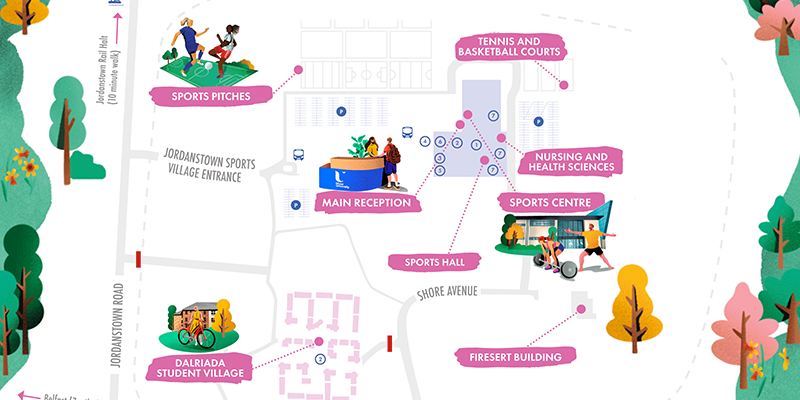 View Jordanstown Map