As men get older, urinary problems can be a potential indicator of developing prostate cancer, which can be worrying for many men and their families
'To Pee or Not to Pee': The Science of Prostate Cancer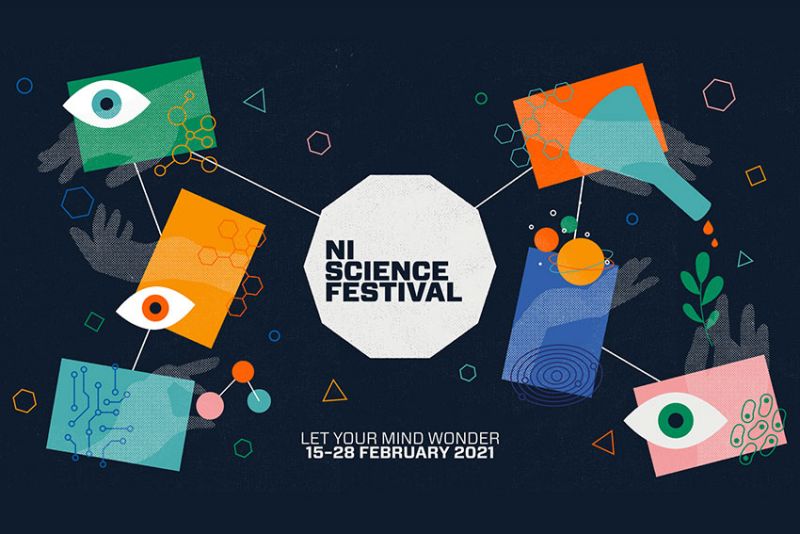 As men get older, urinary problems can be a potential indicator of developing prostate cancer, which can be worrying for many men and their families
Thankfully, remarkable advances in our understanding of this disease means early detection and successful treatment of prostate cancer is now possible.
In this informative presentation, cancer researcher Declan McKenna explores the history of prostate cancer, explaining how scientists found out what causes it and how we have used that knowledge to dramatically improve survival rates.
This will be an entertaining look at a serious subject which shows how science is helping win the fight against prostate cancer.
This event is part of the Ulster University Healthy Ageing programme for the NI Science Festival.
Tell me more