Page content
Representatives from the Royal Academy of Engineering will visit Ulster University's Jordanstown campus on Wednesday 12th June. They will provide an overview of the Academy's work,
strategic direction and funding opportunities.

The Royal Academy of Engineering is the UK's national academy for engineering and technology and it brings together the most talented and successful engineers – their Fellows – to advance
and promote excellence in engineering for the benefit of society. They harness their experience and expertise to provide independent advice to government, to deliver programmes that help
exceptional engineering researchers and innovators realise their potential, to engage the public with engineering, and to provide leadership for the profession.

You are invited to an open session on Wednesday 12th June at 11h00-12h30. The session will provide details of Royal Academy funding schemes for academics, postdocs and PhD students.

Representatives from the Royal Academy of Engineering will include: Dr Christina Guindy, Head of Research and Keir Bonnar, Programme Manager.
Jordanstown Sports Village Location
Jordanstown Sports Village is the home of sport at Ulster University, located just seven miles north of Belfast.
Campus Address
Ulster University,
Shore Rd,
Newtownabbey
BT37 0QB
Campus maps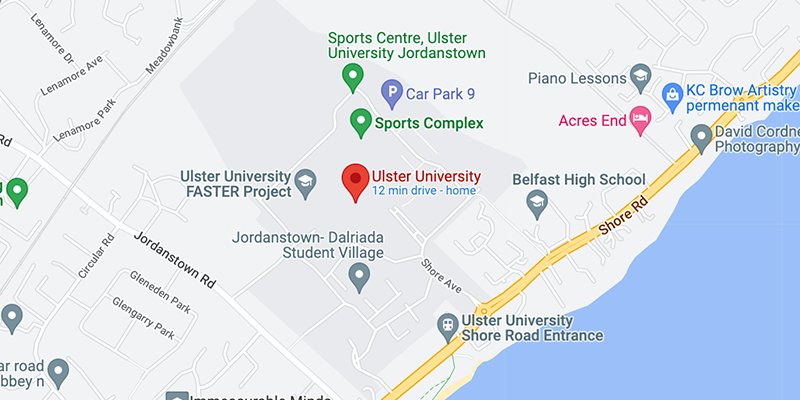 Jordanstown Google Map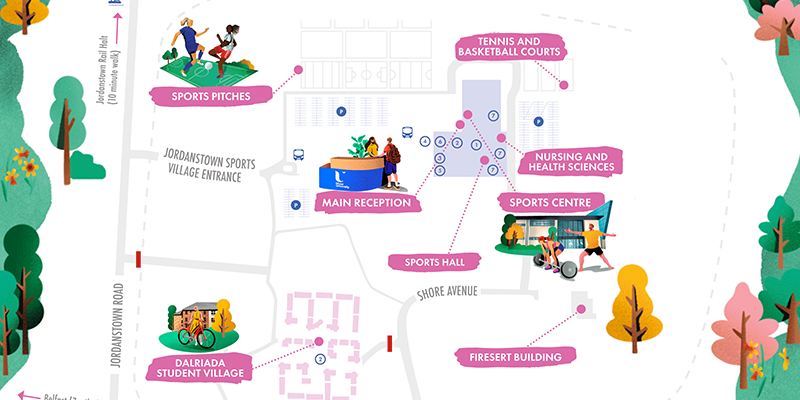 View Jordanstown Map