Page content
Knowledge Transfer Partnerships (KTPs) help businesses improve their competitiveness, productivity and profitability by tapping into the knowledge and technology generated in UK knowledge bases such as Ulster University.
Innovate UK recognises that effective management can be the difference between thriving companies and failing companies and, based on the success of its KTP programme, has introduced a new Management KTP (MKTP) funding programme designed to inject word-class management expertise that improves business performance, expands business capability, increases business growth and enables lasting change.
MKTPs focus specifically on management-based projects, incorporating a range of leadership and management skills spanning all key business functions - from marketing to IT, creativity to strategic management; HR to employment relations; finance to logistics.
Expertise that resides within the Ulster University Business School can be shared via a MKTP collaboration with your business to help you draft and execute practical plans to radically improve your business processes and sustainably scale up and grow.
The cost of a MKTP is shared by you and Innovate UK who provide a 67% grant to the project cost with SMEs contributing the remaining 33%.
To find out more, you are invited to attend a free MKTP information and networking event which brings N.I. Business Leaders and our Ulster Business School Academics together. Here you will also have the opportunity to meet with a specialist KTP Adviser and the University's KTP team. The event will last no more than 90 minutes and it will wrap up with a networking opportunity over light lunch and refreshments.
Event Schedule:
Welcome and Introduction (Amanda Fullerton, KTP Manager, Ulster University)
Management KTPs (Joel Ferguson, KTP Adviser, Knowledge Transfer Networks
MKTP Case Study (Dr Andrea Reid on current KTP with OdysseyTrust)
Networking (including light lunch and refreshments)
Jordanstown Sports Village Location
Jordanstown Sports Village is the home of sport at Ulster University, located just seven miles north of Belfast.
Campus Address
Ulster University,
Shore Rd,
Newtownabbey
BT37 0QB
Campus maps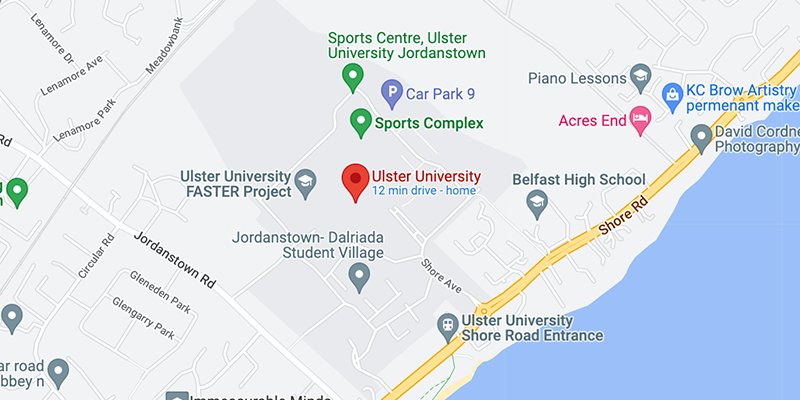 Jordanstown Google Map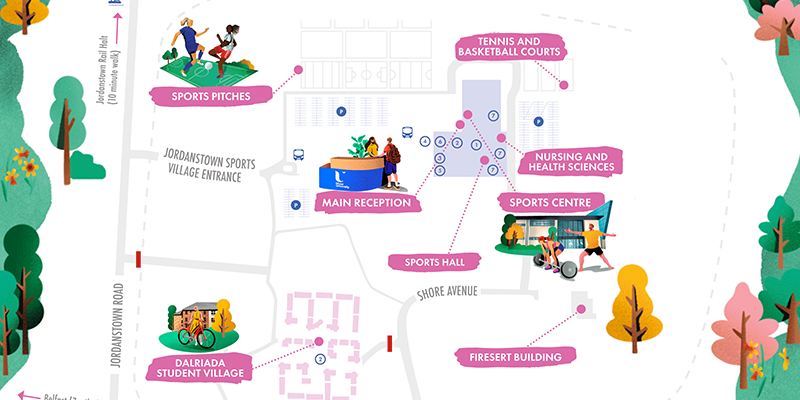 View Jordanstown Map
Event info
This event has ended
Friday 6 December
1pm to 2.30pm
The Boardroom 08K14B