All Campuses will now be closed for teaching and social activities
Following the clear imperative in the latest government advice to avoid all non-essential contact with others and avoid unnecessary travel, the decision has been made to suspend all teaching and social activities on campus and to close all libraries, sports facilities, theatres, catering facilities and cancel events.
We have further advice and guidance for our staff and students on our Covid-19 Corona Virus site
Teacher Registration | Coleraine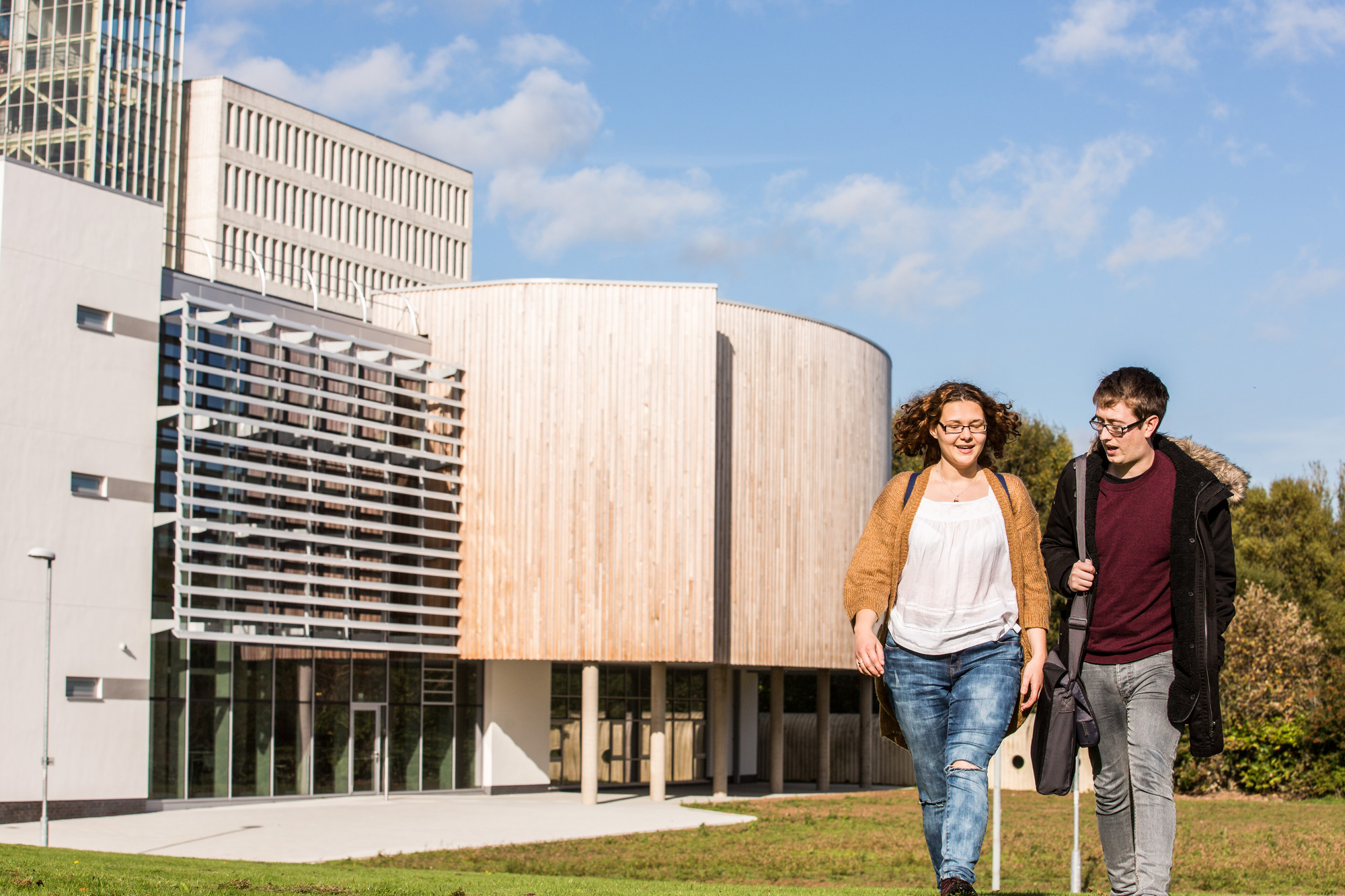 This event registration page is for teachers and careers staff at schools and colleges only.
Open day at Coleraine campus will give prospective students the opportunity to experience a taste of student life at Ulster. Attendees can speak to staff and students, research courses, attend talks on various subject areas and check out what the campus has to offer including accommodation, learning resources and sports facilities. This Open day take place from 9.30am to 2pm.
View the courses taught on this campus
Please note that student registration will be available online shortly and will include the Family Day dates listed below;
Jordanstown campus – Saturday 7 September, 2019
Magee campus – Saturday 21 September, 2019
Coleraine campus – Saturday 28 September, 2019
Belfast campus – Saturday 5 October, 2019
---
Address
Ulster University
Cromore Road
Coleraine
County Londonderry
BT52 1SA
Campus maps