Start to Grow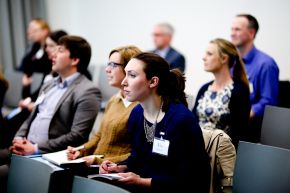 This event has ended
How to start and grow a successful business.
Location: Finaghy Library
Start-ups have notoriously high mortality rates. Most don't make it within the first couple of years. If your business is still around after two years, and you are too, then you have the equally difficult challenge of growing it. In light of this reality,
How do you make sure you are making the right career move by becoming an entrepreneur?
How do you significantly increase your chances of surviving the start-up phase?
How do you then stay relevant and succeed in growing your business in a highly competitive environment?
Professor Philip Bain the co-owner of multi award winning company, ShredBank, Northern Ireland's largest on-site shredding company answers these questions and more.
Professor Philip Bain is currently a Council Member of The Prince's Trust in Northern Ireland, a Visiting Professor of Ulster University, and a regular speaker on the subjects of business growth and entrepreneurship. He is also author of "Start to Grow", an Amazon Best Seller on how to start and grow a successful business and a second book on leadership called "Start to Lead."
---
Register for this Event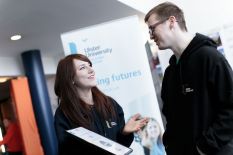 With approx. 6000 students and 140 academic staff, we are one of the largest business schools in the UK and Ireland.
---
Related links