BSc Hons Finance and Investment Management Online Applicant Information Event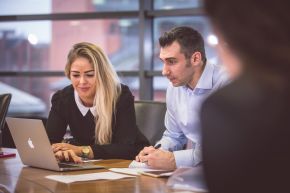 This event has ended
This online event is an ideal opportunity for students and their parents / guardians to find out more about the BSc Hons Finance and Investment Management programme. This event will allow an opportunity to meet with staff and provide a chance to get a feel for what it is to be a BSc Hons Finance and Investment Management student at Ulster University. By attending this online live chat event you will gain valuable insights to inform your degree choice.
Sixty minutes prior to this event a link(s) to access course staff to answer questions in an online chat-room will be e-mailed to students at the e-mail address provided on registration.
REGISTER BELOW
Register for this Event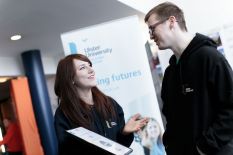 With approx. 6000 students and 140 academic staff, we are one of the largest business schools in the UK and Ireland.