Page content
In this lecture Professor Brown will consider how three Irish poets made death a poetic subject.
It will be shown how Yeats in his final years wrote of the possibility of a 'true death', of the 'dignification' of death. Heaney's critique of Philip Larkin's famous poem 'Aubade' will be read in the light of his admiration for and engagement with key Yeats poems.
It will be argued too that MacNeice, also influenced by Yeats, developed a personal philosophy of death which inspired poems. The lecture will conclude with a critical reading of his posthumously published volume The Burning Perch and of his poem 'Charon'.
This lecture is open to everyone.
Coleraine Campus Location
The feeling of community at our campus makes for a warm and welcoming student experience.
Campus Address
Ulster University,
Cromore Rd,
Coleraine
BT52 1SA
Campus maps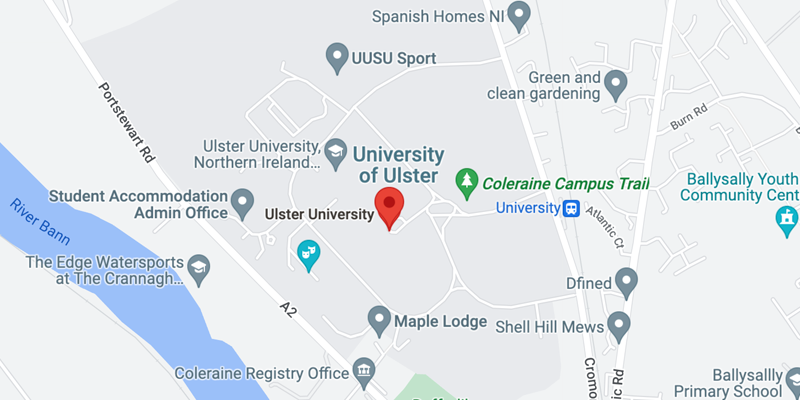 Coleraine Google Map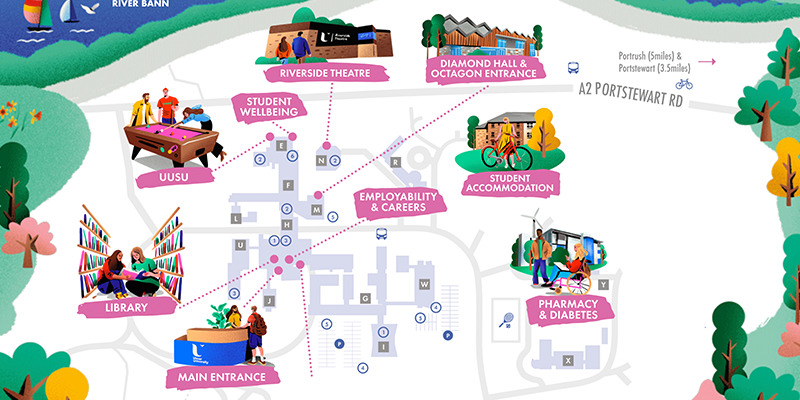 View Coleraine Map
Event info
This event has ended
Thursday 12 November
6.30pm to 8.30pm
Lecture Theatre 8
Corporate Events Office