Page content
Ciaran Carson, Seamus Heaney Chair of Poetry, Queen's University, Belfast will deliver the Annual Robert Welch Memorial Lecture in Literature
Ciaran will be reading from his translations of Dante's Inferno, Brian Merriman's Cúirt an Mheán Oíche (The Midnight Court), Arthur Rimbaud's Illuminations, and the poetry of Jean Follain, linking them to the aisling or 'dream vision' tradition.
L'epingle: The Pin
translated from the French of Jean Follain
Face to the tide the city looms
the flukes of a troop of whales
beat together beneath the clouds
in spite of all one can hear
the pin that drops
off a chimney mantel
on to a blade of parquet floor
no one has waxed for years.
Coleraine Campus Location
The feeling of community at our campus makes for a warm and welcoming student experience.
Campus Address
Ulster University,
Cromore Rd,
Coleraine
BT52 1SA
Campus maps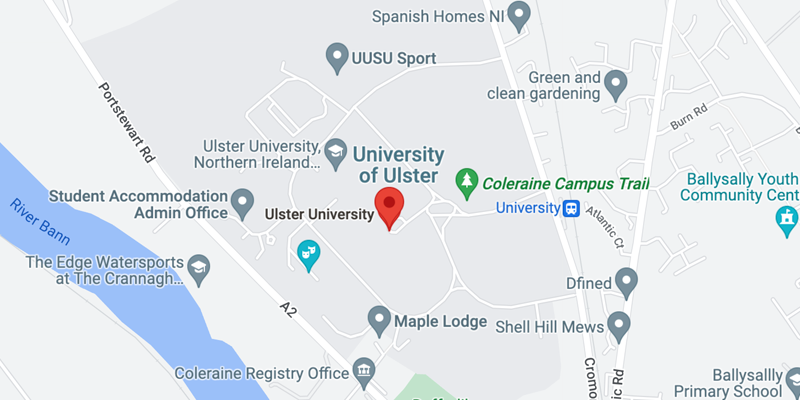 Coleraine Google Map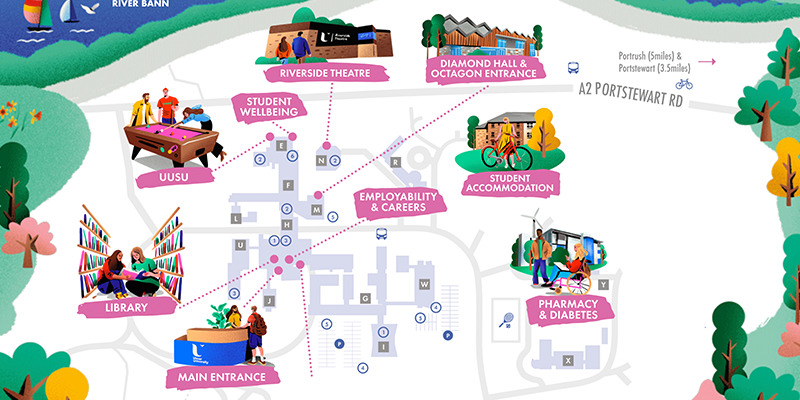 View Coleraine Map
Event info
This event has ended
Monday 17 October
6.30pm to 8pm
Lecture Theatre 8
Corporate Events Office