Page content
Ann Marie Gray, Professor of Social Policy, presents as part of the Civic Lecture Series her Inaugural Professorial Lecture
Across the UK, social care systems have been described as being in crisis with growing demand, increasing levels of unmet need, concerns about quality and standards and decline in public faith. Much of the blame for this has been directed at resent austerity. However, the problems with the social care system are deeper, rooted in its history and evolution and lack of public visibility. While the NHS is one of our most valued institutions, social care has had little public salience. This lecture looks at the challenges facing the social care service and at potential policy solutions. Why do we fund social care differently from the NHS? How much do we value social care and how much would we be prepared to pay for it? And, is it possible to build a new public consensus on social care?
Jordanstown Sports Village Location
Jordanstown Sports Village is the home of sport at Ulster University, located just seven miles north of Belfast.
Campus Address
Ulster University,
Shore Rd,
Newtownabbey
BT37 0QB
Campus maps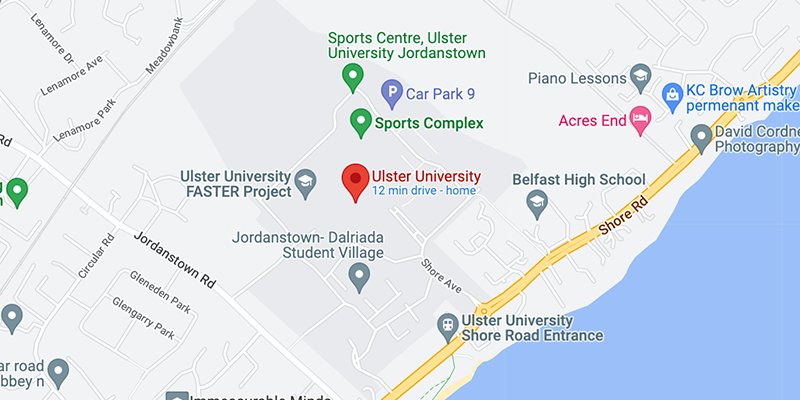 Jordanstown Google Map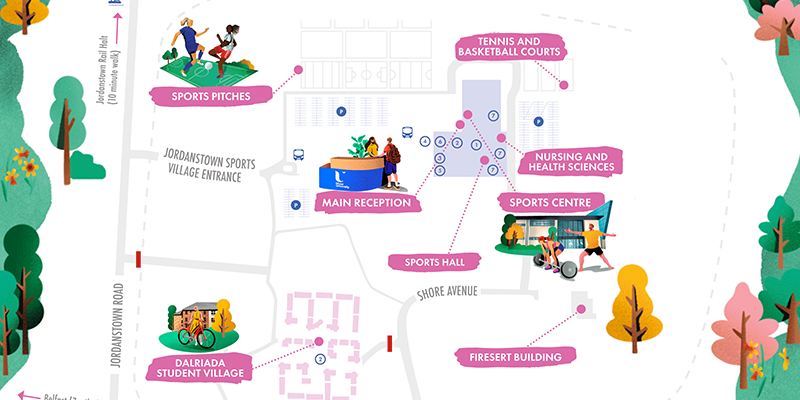 View Jordanstown Map
Event info
This event has ended
Wednesday 27 March
6.30pm to 8pm
Lecture Theatre 9F03
Corporate Events Office