Page content
Vitamin D is a unique nutrient, since the main source is not diet but rather the action of sunlight on the skin (in both humans and animals). Vitamin D regulates more than 200 genes; and whilst it has been traditionally known to play a major role in musculoskeletal health, more recent research has shown the importance of vitamin D to other health outcomes, including diabetes & cancer and immune function. The spread of the SARS-CoV-2 virus has attracted a huge interest in vitamin D; and in particular claims on social media and the world-wide web that vitamin D is the 'magic-bullet' "cure". This lecture will review our current (global) knowledge in Vitamin D and Health; and will address whether it is truly a 'sunshine superstar' or whether it is all just 'media hype'!
Coleraine Campus Location
The feeling of community at our campus makes for a warm and welcoming student experience.
Campus Address
Ulster University,
Cromore Rd,
Coleraine
BT52 1SA
Campus maps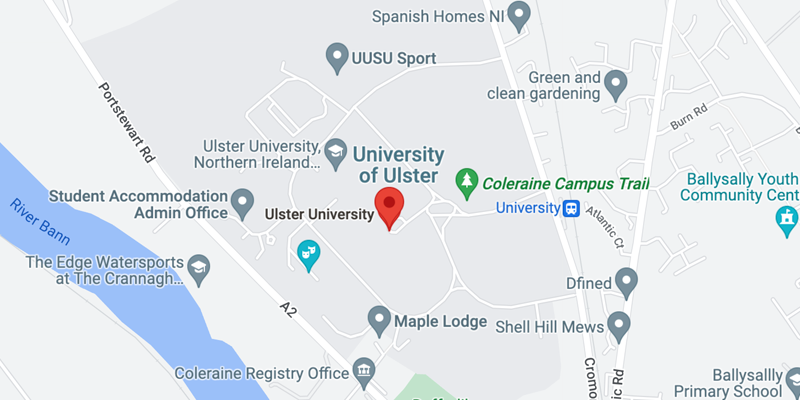 Coleraine Google Map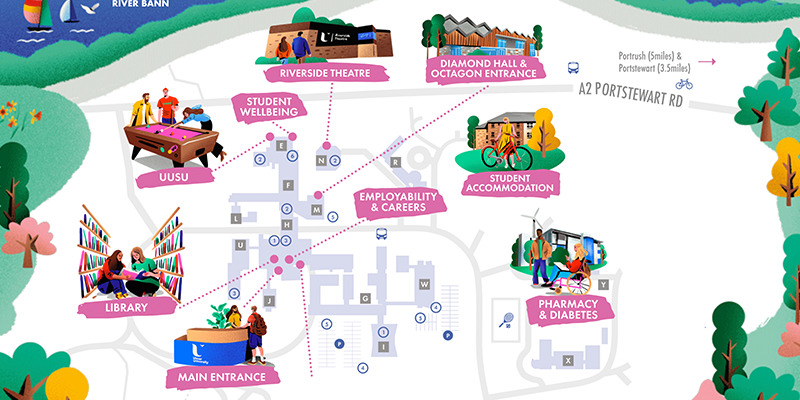 View Coleraine Map
Event info
This event has ended
Wednesday 23 November
7pm to 8.30pm
Lecture Theatre U123
Corporate Events