The Story of a Garden Site in China: Continuity, Authenticity and Creativity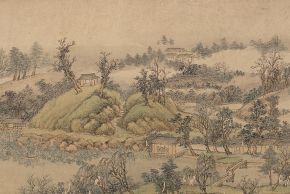 Professor Yinong Xu, Director of Caxton House - China Research & Engagement, and Director (UK) of the Confucius Institute for TCM at London South Bank University, presents a guest lecture as part of the Civic Lecture Series.
The lecture will relate to the fortunes of the garden site of Canglang Pavilion in Suzhou, which has experienced numerous reconstructions and restorations, from the eleventh century CE to the present day. In the process of this narrative a number of critical issues will be discussed, including ideas and practice of what is now understood as conservation, notions of cultural continuity, weight of the written word in history, and function of signification. These discussions will be made from a cross-cultural perspective.
This event is open to everyone.
Register
Civic Lecture Series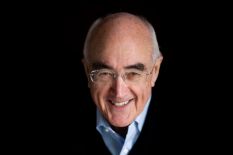 Join us at Ulster University's Chancellor's Lecture to hear directly from the man the Washington Post described as "one of the most intriguing minds in the Western world".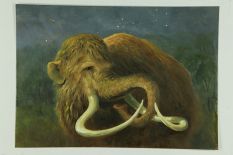 Guest Lecture by Julian Friars, Artist
Address
Ulster University
York Street
Belfast
County Antrim
BT15 1ED
Campus maps
---
Related links