Page content
Professor Margaret Rayman, Professor of Nutritional Medicine, University of Surrey will deliver the Annual Dairy Council Nutrition Lecture entitled "The Importance of Iodine in the UK Diet: Relevance of Milk and Dairy Products"
Iodine deficiency is present in certain groups of the UK population, most notably in pregnant women; this is of considerable concern as iodine is required for the synthesis of thyroid hormones that are crucial for brain and psychomotor development of the growing baby. Most countries get iodine from three sources, diet, supplements and iodized salt. The UK is unusual in getting most of its iodine intake from milk and dairy products. Interestingly, UK milk is a richer source of iodine than is milk in most other countries. This is because our dairy cattle receive supplements that contain iodine in the winter when they are in barns rather than grazing outdoors. Organic milk does not have the same high iodine concentration owing to lack of supplementation in winter feed. Somewhat worryingly, UK sales of milk-alternative drinks (e.g. soya) have increased in recent years. Although many such drinks are fortified with calcium, our group has shown that just three of 47 such drinks were fortified with iodine, the rest having almost no iodine content. Hence, individuals who consume these drinks in preference to cows' milk may be at risk of iodine deficiency and may be unaware of the consequences.
Coleraine Campus Location
The feeling of community at our campus makes for a warm and welcoming student experience.
Campus Address
Ulster University,
Cromore Rd,
Coleraine
BT52 1SA
Campus maps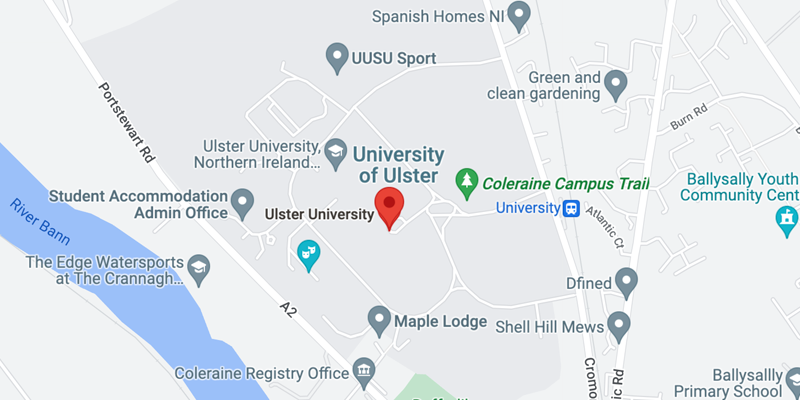 Coleraine Google Map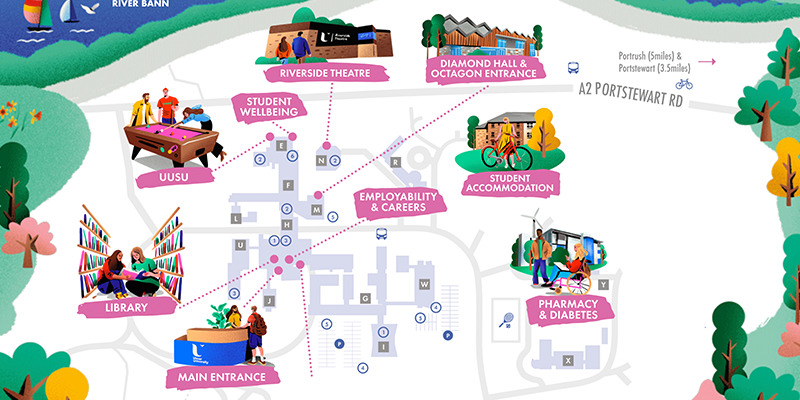 View Coleraine Map
Event info
This event has ended
Wednesday 2 November
7pm to 8.30pm
Lecture Theatre 8
Corporate Events Office