Page content
Food is central to our lives and appreciation of the role of good nutrition to our health and well-being has never been stronger. This has stemmed largely from epidemiological studies that have highlighted the links between poor diet and ill health and thereafter been used to shape public health nutrition advice. Thus a major goal of modern nutrition research is how to prevent ill health. There are two main routes to this end, one is to change people's behaviour in terms of dietary choices and the other is to develop or reformulate food products to maximise their health benefits.
This talk will consider how contemporary nutrition research, using examples from the Rowett Institute of Nutrition and Health and elsewhere in areas like the gut and the gut microbiome, novel bioactives and even biological rhythms, is providing new understanding that is key to improving the healthiness of food products as well as changing consumer behaviour. Alongside this are the complicating factors of individuality of dietary response as well as consideration of the sustainability of the food products, both of which have to be factored in future food choices.
Coleraine Campus Location
The feeling of community at our campus makes for a warm and welcoming student experience.
Campus Address
Ulster University,
Cromore Rd,
Coleraine
BT52 1SA
Campus maps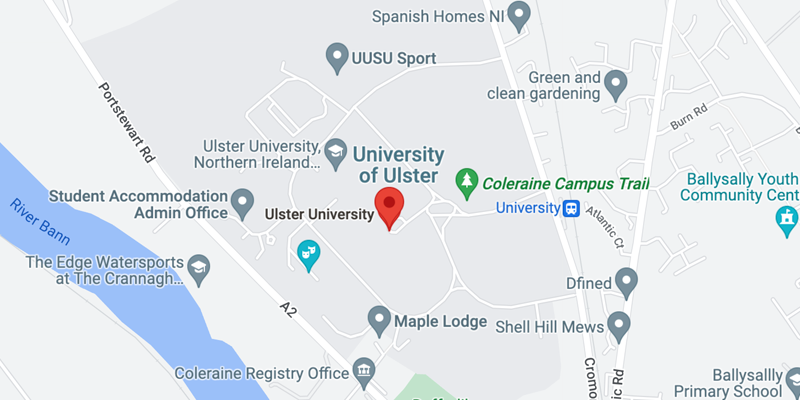 Coleraine Google Map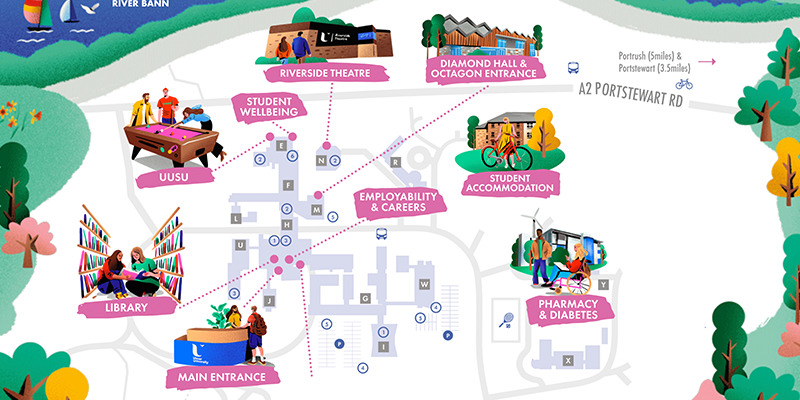 View Coleraine Map
Event info
This event has ended
Wednesday 18 November
7pm to 9pm
Lecture Theatre 8
Corporate Events Office