Page content
Engineers and Pure Mathematicians have a surprising amount in common, despite working at opposite ends of many problems; one at the totally theoretical end and the other at that of practical realisation, sometimes centuries apart. They both use tools created or designed mainly by other members of their own profession; they both enjoy testing things to destruction in order to explore how they work; and they both enjoy finding solutions to problems that cover all the requirements but which tend to do so in an efficient and elegant way.
This lecture explores how basic concepts that began with natural numbers to count livestock in antiquity eventually gave rise to complex numbers, and how techniques to measure buildings and the movement of the stars evolved into techniques to analyse data in totally new ways. Some modern applications, ranging from every day examples such as photographs taken by smartphones through to research applications, will also be considered.
Finally, the lecture will examine the implications for how Engineers can be educated to bring the power of some of humanity's most beautiful abstract ideas to bear on the practical problems that surround us in everyday life.
Jordanstown Sports Village Location
Jordanstown Sports Village is the home of sport at Ulster University, located just seven miles north of Belfast.
Campus Address
Ulster University,
Shore Rd,
Newtownabbey
BT37 0QB
Campus maps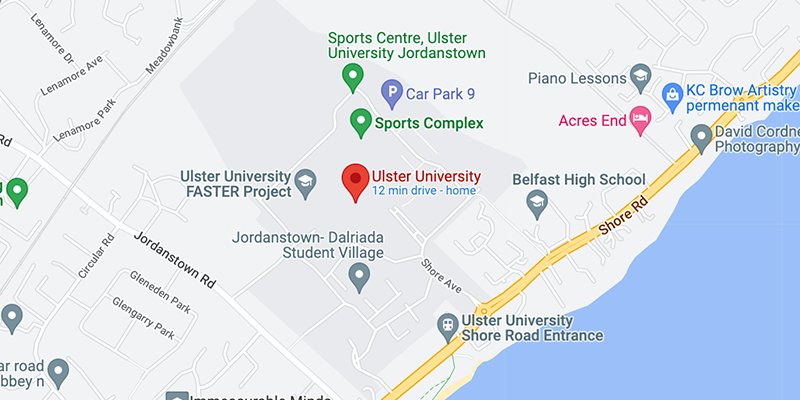 Jordanstown Google Map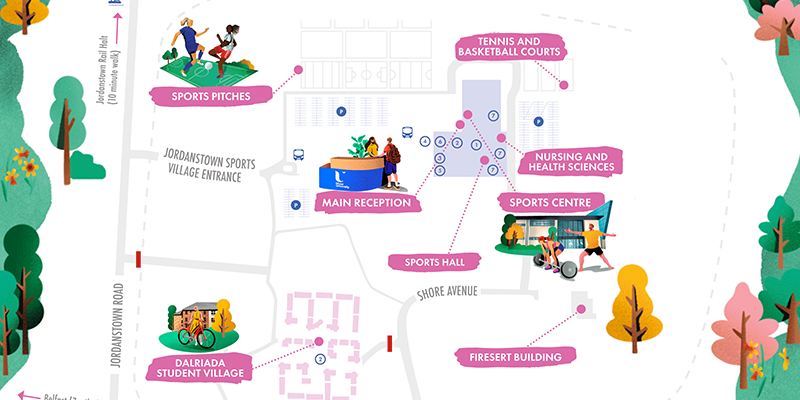 View Jordanstown Map
Event info
This event has ended
Wednesday 17 February
6.30pm to 8pm
Lecture Theatre 9F03
Corporate Events Office