All campuses closed for teaching and social activities
Annual Robert Welch Public Lecture in Literature
'Mary Shelley's Frankenstein: How German Is It?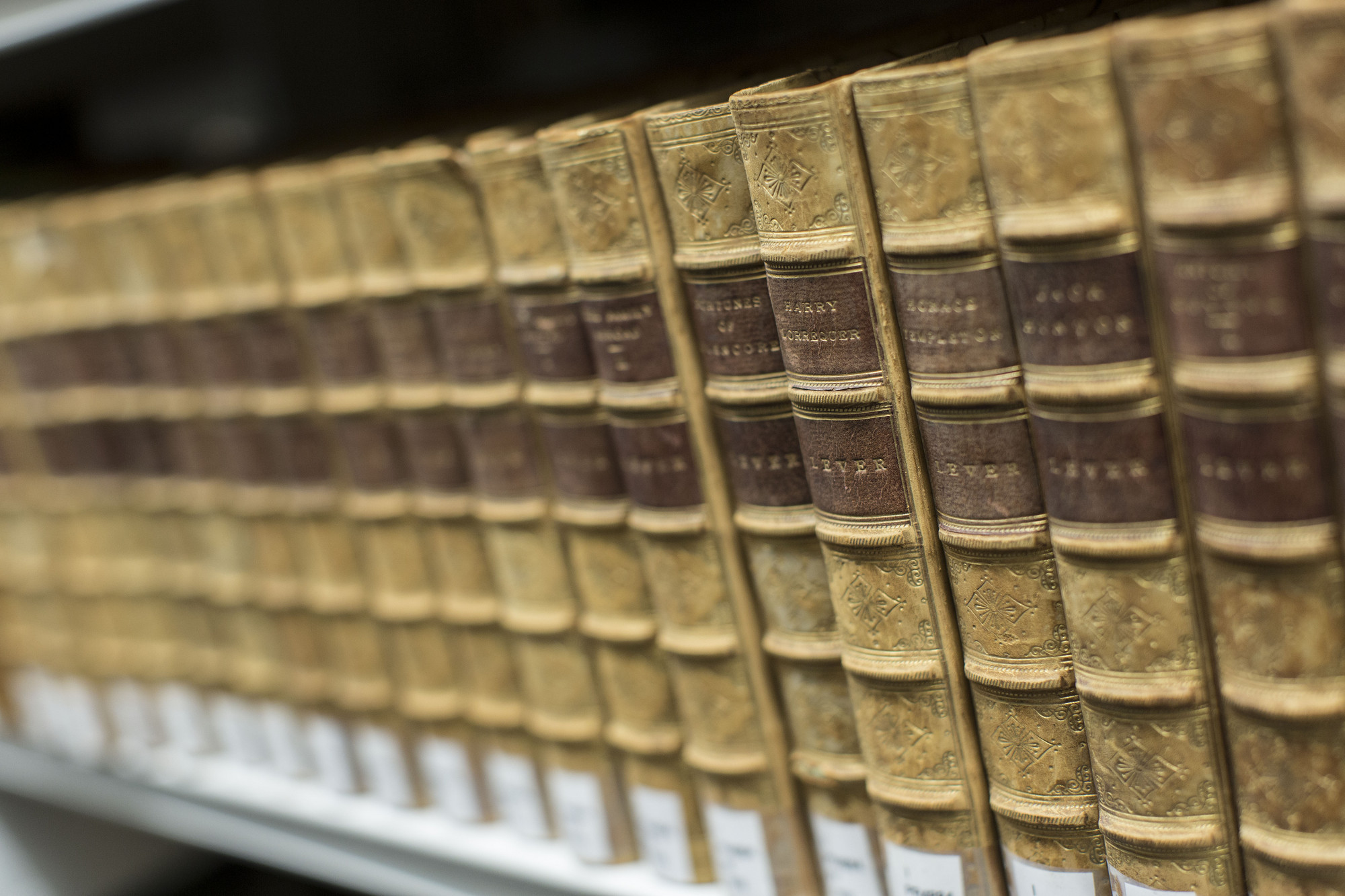 Annual Robert Welch Public Lecture in Literature
Professor Christoph Bode, Ludwig Maximilian University of Munich presents as part of the Civic Lecture Series the Annual Robert Welch Public Lecture in Literature
The lecture will examine how much of Germany there is in Mary Shelley's Frankenstein.
It will discuss, among other aspects, the significance of Ingolstadt, Victor Frankenstein's university and the place where his Creature is actually created; the possible importance of the leading German physiological scientist at the time, Johann Wilhelm Ritter; and the popular theory that the novel has something to do with Burg Frankenstein near Darmstadt.
It will also debate, in depth, the idea that the German ghost stories collected in Fantasmagoriana were a kind of source for Mary Shelley.
Towards the end, the lecture will suggest that Frankenstein is a philosophical novel (much more than mere Gothic fiction) that systematically sets man and his creation in sceneries that are supreme examples of the Kantian sublime.
Consequently, Frankenstein will be interpreted as a novel about a double failure of judgement, viz. in aesthetic and in ethical terms.
The dichotomy of 'terror of the soul' vs. 'terror of Germany' will be exposed as a specious one.
This event is open to everyone.
Register
Address
Ulster University
York Street
Belfast
County Antrim
BT15 1ED
Campus maps