Page content
Sonja McIlfatrick, Professor of Nursing and Palliative Care, presents as part of the Civic Lecture Series her Inaugural Professorial Lecture
Palliative care is an approach that seeks to improve the quality of life of patients and their families facing problems associated with life limiting illness. Changing demographics, including an ageing population, increased life expectancy for individuals living with life limiting illnesses and the impact of illness on individual's physical, psychological and social wellbeing, means that the demand for high quality palliative care is increasing. The World Health Organisation recommended that palliative care should be considered as not only a public health issue but also a human right, with calls for earlier integration within the wider health care system to improve access and availability. Yet challenges in achieving this remain. Exploring the reasons why and identifying strategies to address the key challenges facing palliative care across different settings, illnesses, dimensions and times are central to this discussion.
Jordanstown Sports Village Location
Jordanstown Sports Village is the home of sport at Ulster University, located just seven miles north of Belfast.
Campus Address
Ulster University,
Shore Rd,
Newtownabbey
BT37 0QB
Campus maps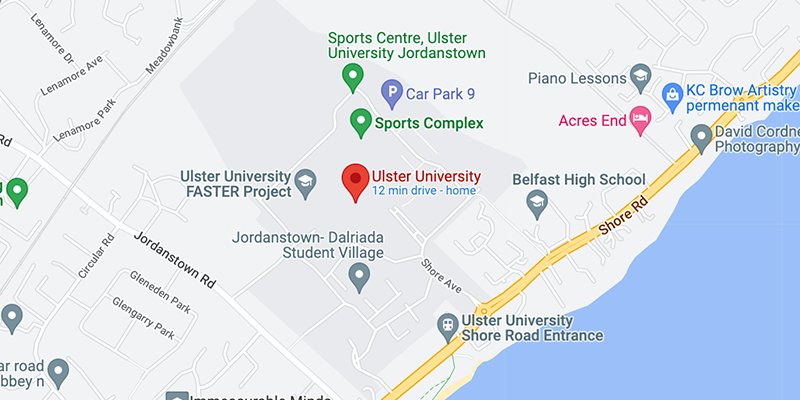 Jordanstown Google Map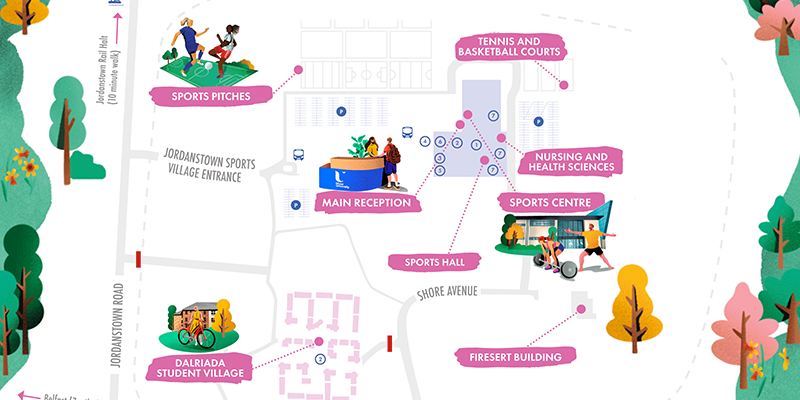 View Jordanstown Map
Event info
This event has ended
Wednesday 13 March
6.30pm to 8pm
Lecture Theatre 9F03
Corporate Events Office