Page content
Ulster University is delighted to present a Life Stories event with Ryan Farquhar, Irish motorcycle road racing's most successful ever rider.
Ryan's combined career total of race wins and podium placings since 1995 amounts to a staggering 646, including 384 wins.
He has won five times at the North West 200, nine times at the Ulster Grand Prix, three times at the Isle of Man TT, as well as 197 Irish National road races and 108 races at Scarborough.
Coleraine Campus Location
The feeling of community at our campus makes for a warm and welcoming student experience.
Campus Address
Ulster University,
Cromore Rd,
Coleraine
BT52 1SA
Campus maps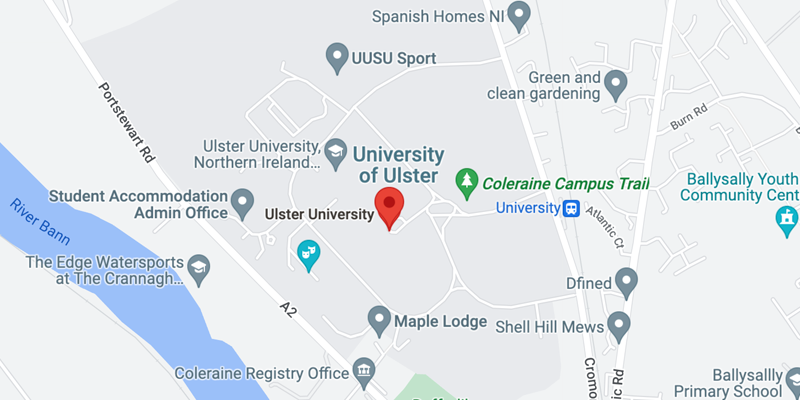 Coleraine Google Map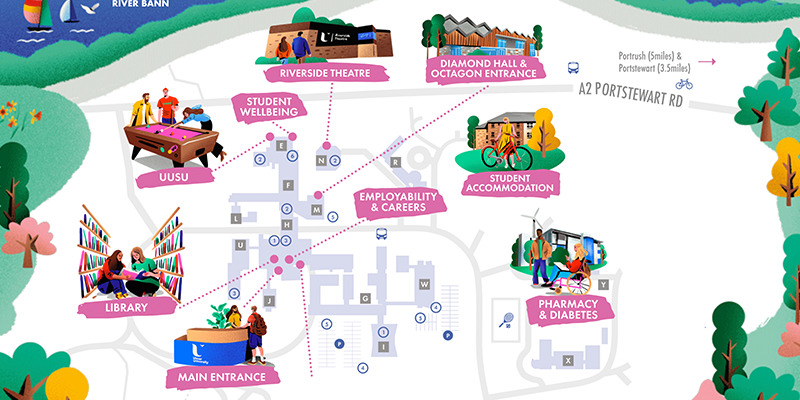 View Coleraine Map