Page content
Tony Cassidy, Professor of Child and Family Health Psychology, presents as part of the Civic Lecture Series his Inaugural Professorial Lecture
This lecture will be built around three main themes, the changing face of Higher Education, Leadership, and Positive Psychology. It will draw on Tony's experience and his research over 30 years in academia. He will talk about the issues around widening access to higher education; values implicit and explicit in higher education; leadership and its impact; and why we need to apply positive psychology to academic life as well as to our practice. Throughout he will talk about children and young people; their strengths and vulnerabilities; and why prevention is the key to healthy futures.
This event is open to everyone.
Coleraine Campus Location
The feeling of community at our campus makes for a warm and welcoming student experience.
Campus Address
Ulster University,
Cromore Rd,
Coleraine
BT52 1SA
Campus maps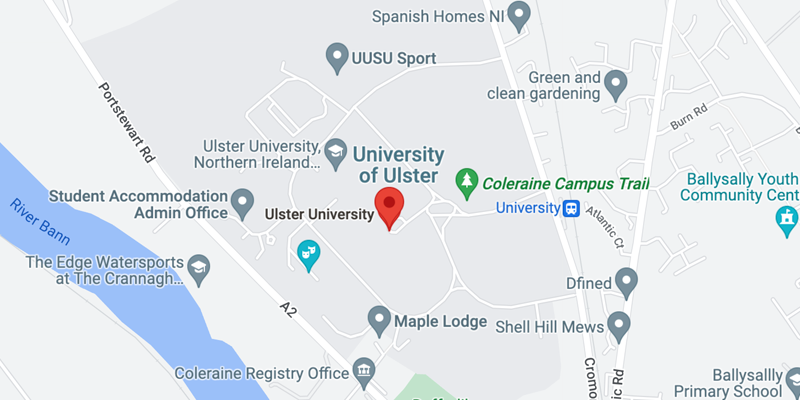 Coleraine Google Map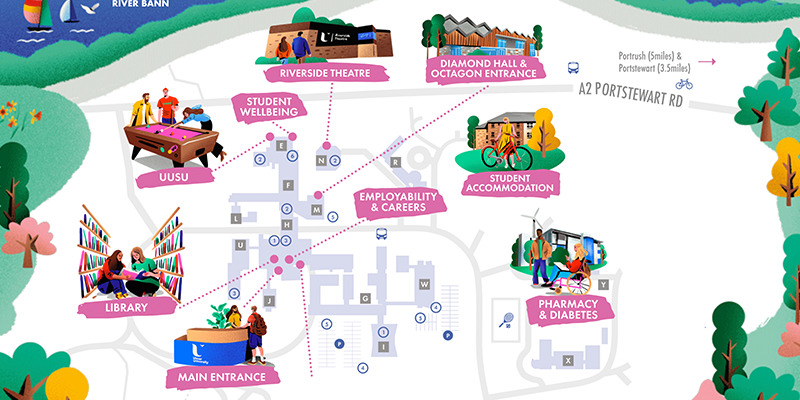 View Coleraine Map
Event info
This event has ended
Wednesday 20 February
6.30pm to 8pm
Lecture Theatre U123
Corporate Events Office