Page content
Sam McCready BA MEd, Professor of Community Youth Work, will present as part of the the Inaugural Professorial Lecture series in Lecture Theatre 9F03.
This lecture will explore selected periods in his career as a youth worker and lecturer in order to examine the relevance and contribution of youth work in a conflict and post conflict society.
The journey began in 1973 when Sam was employed as a detached youth worker in east Belfast. He will examine the characteristics of youth work in those days and share insights into the practice and the lives of young people when, between 1971 and 1976, there were 1699 conflict related deaths. Youth Work addressed itself to diverting young people away from violence and engaging in identity based education with them.
His work included acting as a detached worker, then a community development worker with a local district council before joining the NI Polytechnic in 1979.
"Across my working life it`s my experience that the complex mosaic, that is our youth service, found innovative ways to respond to the needs of young people living within a contested society. This has included, cross community work, gender and political consciousness raising and addressing educational underachievement".
Sam will draw on practice stories to review the relevance of youth work during the NI conflict and whether or not it carries weight into the 21st century.
Responses will be given by Maurice Devlin (Jean Monnet Professor and Director of the Centre for Youth Research and Development at NUI Maynooth) and Sam McCready (Actor, Director, Author and former Professor of Theatre at University of Maryland, Baltimore County).
The event will take place in Lecture Theatre 9F03 and is open to everyone.
Jordanstown Sports Village Location
Jordanstown Sports Village is the home of sport at Ulster University, located just seven miles north of Belfast.
Campus Address
Ulster University,
Shore Rd,
Newtownabbey
BT37 0QB
Campus maps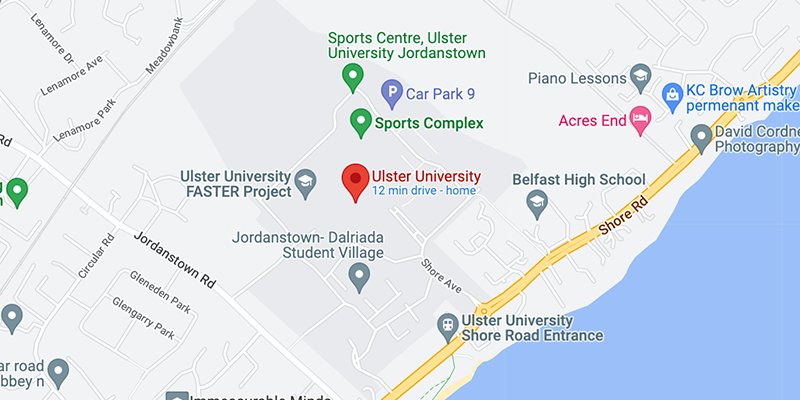 Jordanstown Google Map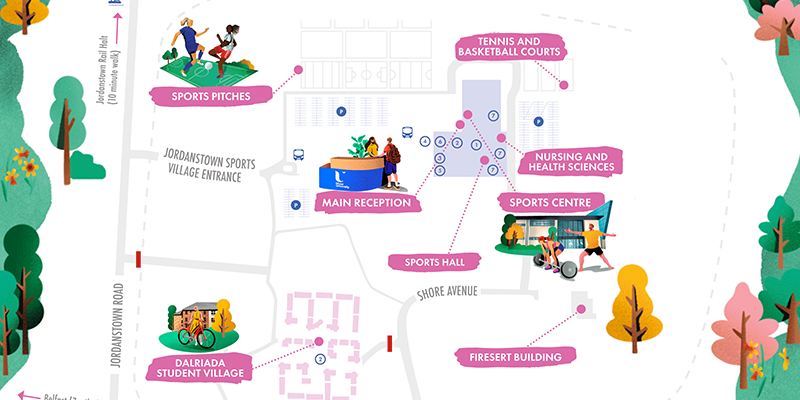 View Jordanstown Map
Event info
This event has ended
Wednesday 9 September
6.30pm to 8.30pm
Corporate Events Office