Page content
Paul Hanna BSc DPhil FBCS CITP CEng CMath, Professor of Computer Science, will present as part of the the Inaugural Professorial Lecture series in Lecture Theatre 9F03.
Education is a vital component in the sustainability of any economy and it is therefore important that education providers ensure they deliver a high quality "product". But what does "high quality" mean in the context of higher education and how do you measure it?
The modern higher education environment is a challenging and complex one for educational providers. This lecture will consider a number of reasons as to why this is the case. It will also consider some of the challenges faced when trying to measure the quality and standards of individual programmes in a global environment where geographical mobility on a worldwide scale is completely plausible.

The lecture will reflect upon personal experiences of a wide range of processes and procedures associated with assuring the quality of Computing Science courses at a local, national and international level. It will consider the effectiveness of these processes and their potential impact on standards and quality. Mechanisms used by educational providers themselves and also external agencies such as professional, statutory and regulatory bodies will be considered.
The response will be given by Dr Alastair Irons, Chair of the BCS Academic Accreditation Committee.
This event takes place in Lecture Theatre 9F03 and is open to everyone.
Jordanstown Sports Village Location
Jordanstown Sports Village is the home of sport at Ulster University, located just seven miles north of Belfast.
Campus Address
Ulster University,
Shore Rd,
Newtownabbey
BT37 0QB
Campus maps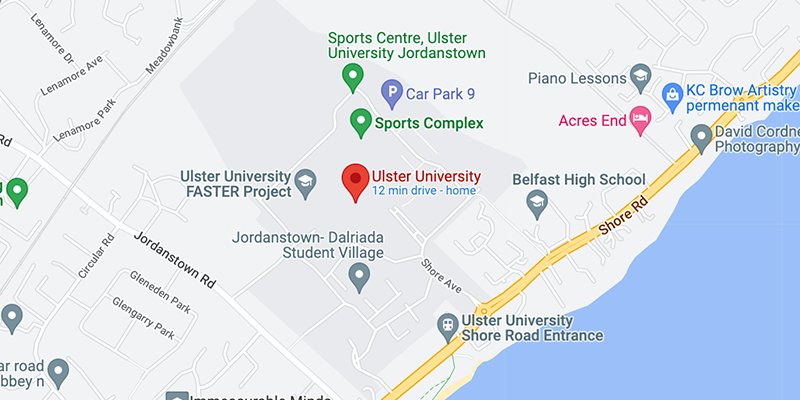 Jordanstown Google Map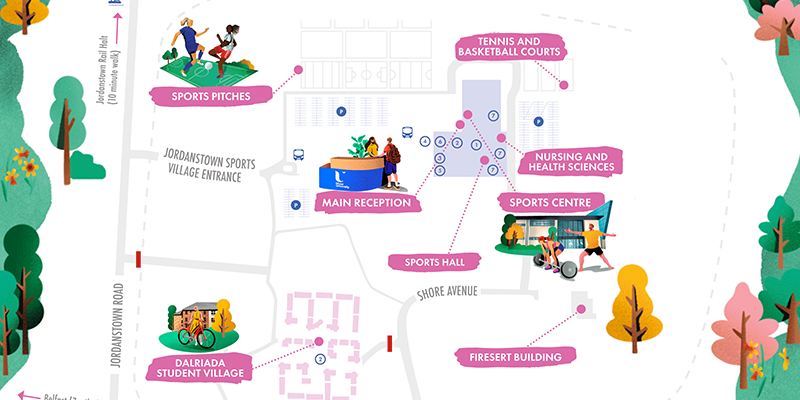 View Jordanstown Map
Event info
This event has ended
Wednesday 7 October
6.30pm to 8.30pm
Corporate Events Office