Page content
Huiru (Jane) Zheng Professor of Computer Science presents as part of the Civic Lecture Series her Inaugural Professorial Lecture
State-of-the-art technologies have generated unprecedented amounts of highly diverse data ranging from genome information to data that can reveal our physiology, clinical wellbeing, environment and lifestyle. The potential of these data for better living is enormous; however, making sense of such data is a major cross-disciplinary challenge. In this inaugural lecture Professor Zheng will share her research experience over 20 years in integrative data analysis to address this challenge, with a focus on incorporating knowledge from the biological and healthcare domains with data analytics to help improve our health, wellbeing and lifestyles.
Jordanstown Sports Village Location
Jordanstown Sports Village is the home of sport at Ulster University, located just seven miles north of Belfast.
Campus Address
Ulster University,
Shore Rd,
Newtownabbey
BT37 0QB
Campus maps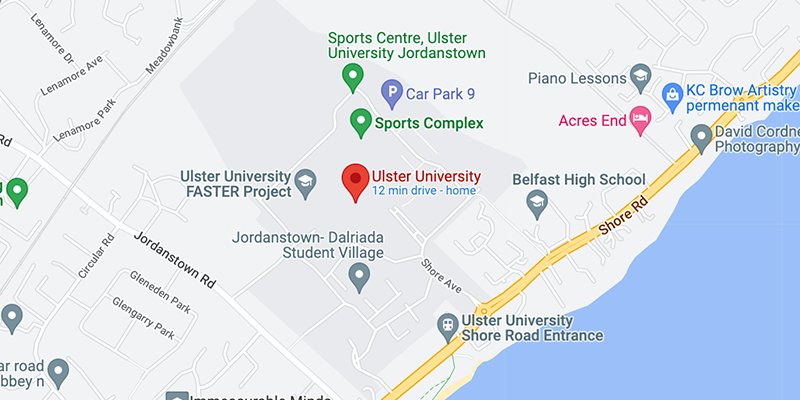 Jordanstown Google Map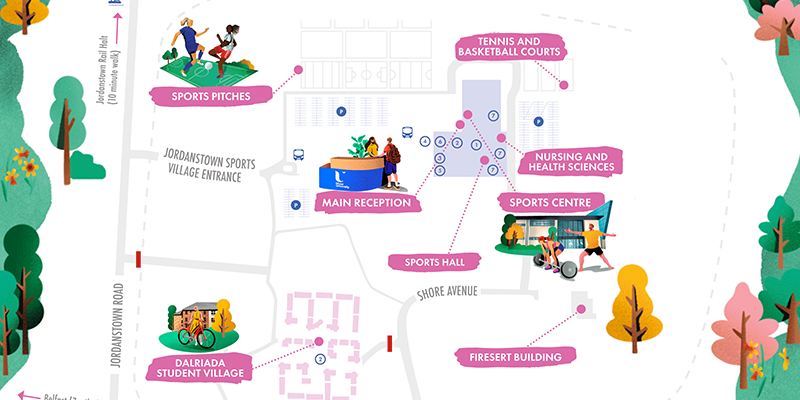 View Jordanstown Map
Event info
This event has ended
Wednesday 5 February
6.30pm to 8pm
Lecture Theatre 9F03
Corporate Events Office